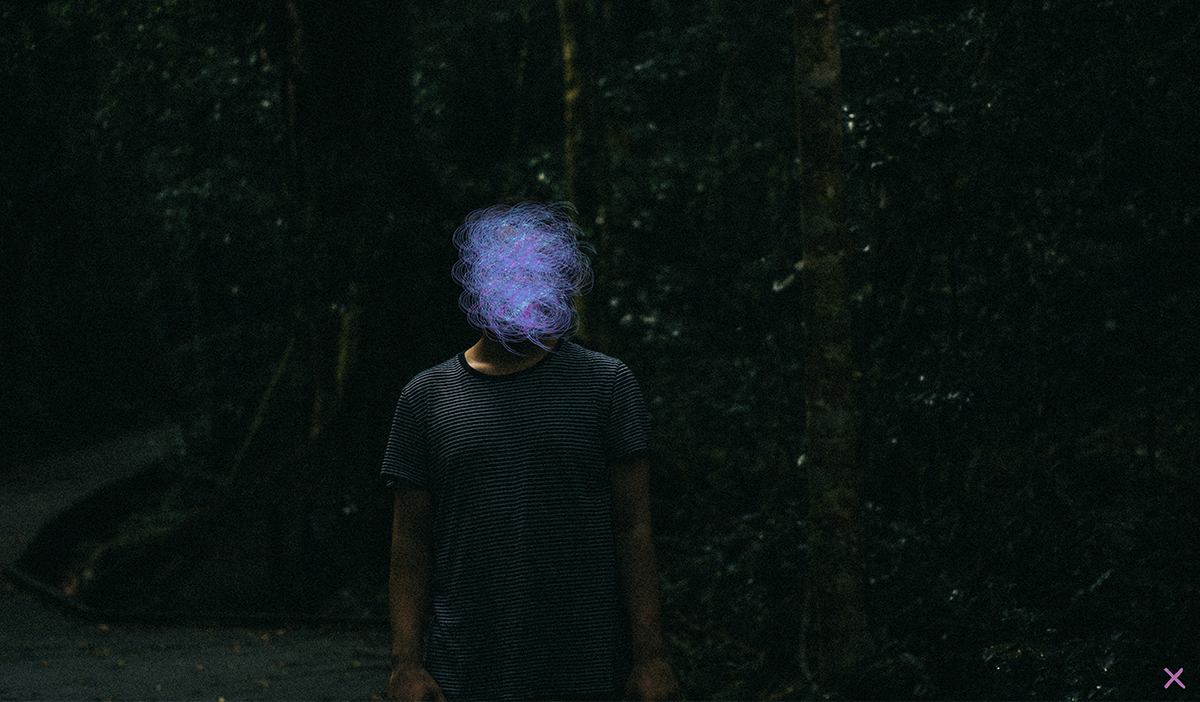 'FADING 22' is the impressively mesmerising debut single from 44 Ardent, the new side-project of an Australian producer who wishes to remain nameless for the time-being, and it's also the next release for Mammal Sounds Records.
The inspiration for this track comes from the dark and powerful sounds of nature. It's designed to be more of a sonic journey, with a heavy influence coming from the fading away of natural environments, and how many young people feel so powerless in response.
"Remote rainforests in the dead of night. Thunder echoing over a valley as lightning flashes overhead. Waves crashing onto jagged rocks in a storm. These are the things that have inspired 'FADING 22" – 44 Ardent
'FADING 22' is available everywhere now via Mammal Sounds Records.
---
Artist Connect:
https://soundcloud.com/44ardent | https://www.facebook.com/44ardent
https://twitter.com/44Ardent | https://www.instagram.com/44ardent
Credits:
Production, Mixing & Mastering by 44 Ardent
Artwork: