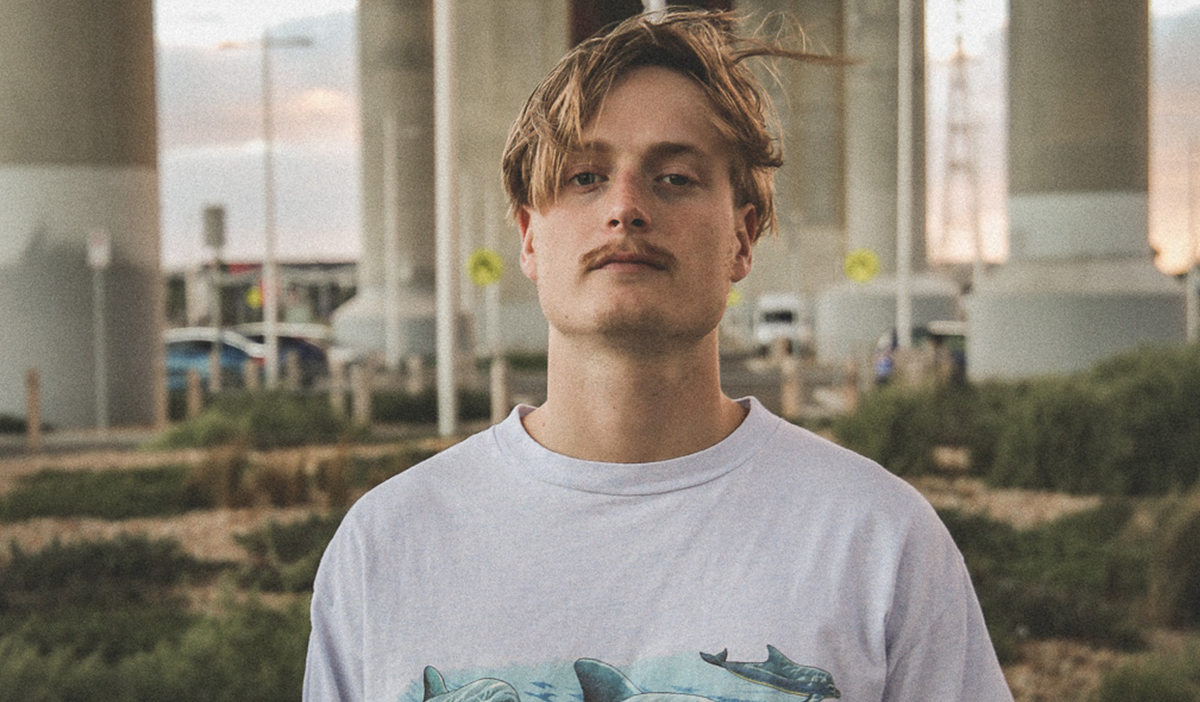 'OCEAN' is the brand new single from Australian singer/songwriter/producer Abraham Tilbury, featuring the guest vocal work of Melbourne rapper Diemne, it is also the next exciting release for Mammal Sounds Records.
The foundation of this track came out of a writing session Tilbury had with a few friends, Konnar Gerandonis (aka Tides), Jacob de Weger and Diemne, and little did they know at the time that this little idea would end up being Tilbury's next release.
The guys had written a few tracks together in the past, and with Tilbury on production/vocals, Jacob on guitar/percussion, and Diemne also on vocals, this writing session just seemed to come together with an effortless ease.
"The song came from a late-night writing session one weekend with the aim of writing a few songs for Konnar's project Tides," says Tilbury
Guess it didn't go quite as planned…
"Diemne, Jacob & myself had written a few songs together in the past, and this session ended up being one of those moments where our different talents just seemed to work together perfectly well together, in this kind of seamless integration." – Abraham Tilbury 
'OCEAN' is a true showcase of their combined songwriting skills as they blend together a mix of watery guitars, a splash of percussion and a doubling vocal performance from Abraham Tilbury and Diemne, as they draw from a few hip-hop influences to help pull it all together, and enhance the track's deep-sea energy.
'OCEAN' is available everywhere now via Mammal Sounds Records.
---
Artist Connect: 
Abraham Tilbury:
https://soundcloud.com/abrahamtilbury | https://www.facebook.com/abrahamtilbury
https://twitter.com/abrahamtilbury | https://www.instagram.com/abrahamtilbury
Diemne:
https://soundcloud.com/diemne | https://www.facebook.com/diemnemusic
https://www.instagram.com/diiiemne
Credits:
Mastering by Matthew Agoglia
Artwork by Abraham Tilbury & Stephen Carmichael
Press Photos by Stephen Carmichael & James Rostron
Artwork: