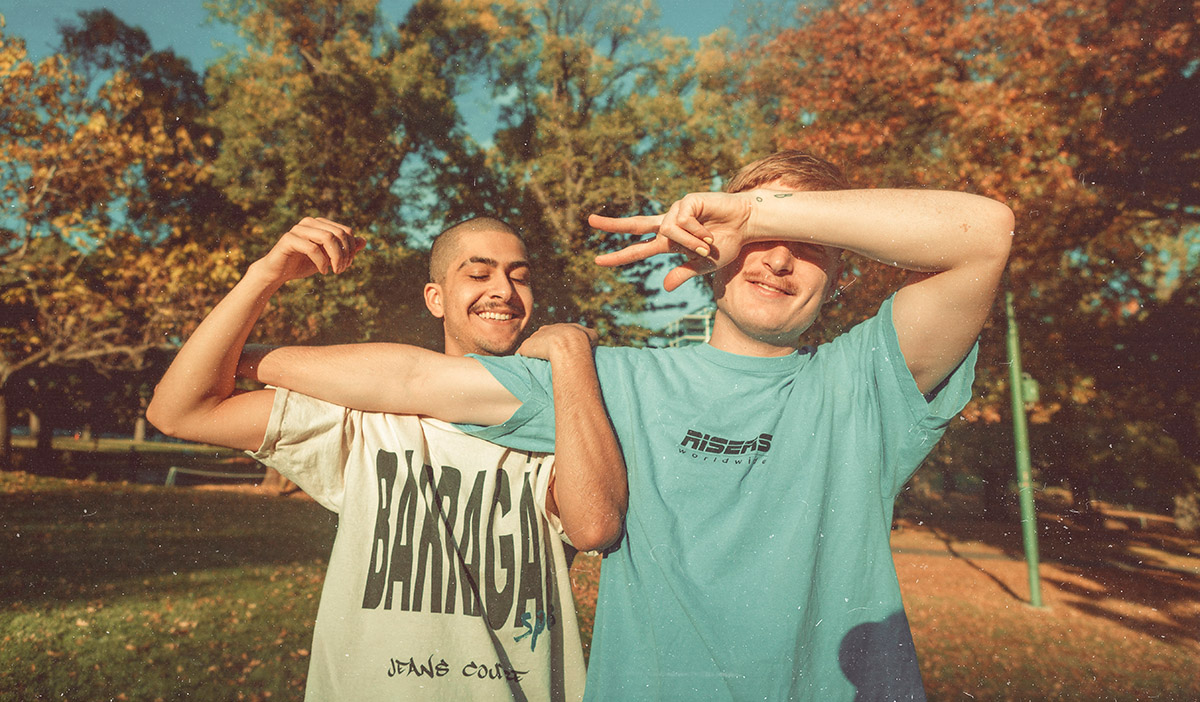 After taking a release-hiatus, Australian artist Abraham Tilbury returns in style this week with the warm electro-R&B sounds of 'So Right', which features the skilled production work of Melbourne artist Amy Axegale.
This new song acts as a reflective piece for Abraham, as he looks back over the last few years living in Melbourne where he was constantly writing and producing music for a bunch of different artists on a regular basis. He's since moved back to his hometown of Brisbane and lucky for us he is getting back into writing music for himself again, but he's certainly not closing that collaborative door.
'Amy Axegale was in the process of writing & producing an album for US artist 2seat. I became close friends with Mazen whilst living in Melbourne and we would often write beats together. Our musical relationship officially dates back to June 2019 when Arkansas Artist '2seat' released the track 'wh0?', which has since collected over 18K plays on Soundcloud.
After moving home, I was still receiving instrumentals from Zen, and wrote 'So Right' as a reflection on my time in Melbourne. The beauty of this track was that before I had started recording vocals, I sung the lyrics for WA artist Jcal & he insisted it was my next release. Getting behind the scenes support from friends such as Amy Axegale, Jcal & Golden Vessel, has really made this release a special one for me." – Abraham Tilbury
'So Right' finds space between Amy's powerfully crisp beats and booming bass lines, which grounds the track for Abraham's breathy and extremely catchy vocal performance.
'In the process of producing an album with for fellow 0verdose artist '2seat', Abe and I were sending mp3s back and forth. Once I heard an early performance he did over this beat and I instantly knew we had something special.' – Amy Axegal
'So Right' is available everywhere now via Spotify and Apple Music.
---
Stream:
https://fanlink.to/AbrahamTilbury_SoRight
Abraham Tilbury:
https://soundcloud.com/abrahamtilbury
https://www.facebook.com/abrahamtilbury
https://twitter.com/abrahamtilbury
https://www.instagram.com/acidstag/
Amy Axegale:
https://soundcloud.com/amyaxegale
https://www.facebook.com/amyaxegale/
https://twitter.com/amyaxegale
https://www.instagram.com/amyaxegale/
Credits:
Production by Amy Axegale
Mixing by Jcal
Mastering by Matthew Agoglia
Artwork and Press Photos by Aneta Urbonaite / Mango Girl
Artwork: