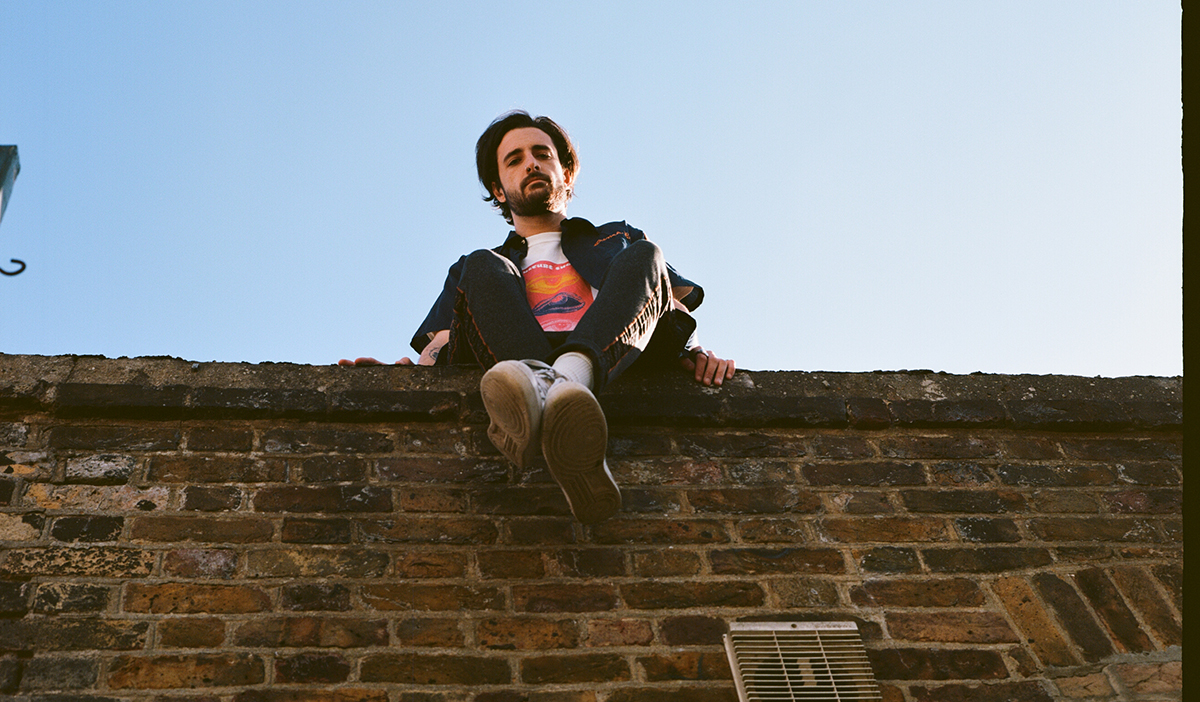 Over the last few months Australian artist Akurei has shared two very stunning singles, 'Photophobia' & 'Ride Home', while also mentioning that they would be part of his upcoming debut ep.
That ep is being released this week, it is called 'August', and it also has two brand-new unheard gems, '11th Avenue' featuring Tides and the title-track 'August' featuring Golden Vessel.
"It's been quite a journey getting here. It's a little cliché and definitely a sentiment held by most artists, but this EP is truly a diary of sorts about the last year of my life."
I've never known how to talk about it as an artist, but I wrote these songs on a journey through a year or so of pretty debilitating anxiety. I guess these songs feel special to me because they reflect that strange period of my life and recovering from it. And in the process, I learned to trust myself and back myself as an artist." – Akurei
When Akurei started working on this ep, he didn't really want to write songs on guitar because it felt too familiar to him, but he's discovered that the guitar is simply an instrument that he is drawn to as a song-writer and story teller, and the guitar ended up being the central element to the whole ep.
The ep's title-track and next single is a special one for Akurei. It features the guest vocals of his good friend Golden Vessel, and the song delves into a confusing time in Akurei's world earlier this year. A time of rediscovering himself through a lot of soul searching.
"'August' is the title-track from my ep. Lyrically the song covers how I felt earlier in the year. I'd lost focus and had become unmotivated, and it took me a few months to even understand that. August covers the soul searching I did which led to me rediscovering what I wanted to do, what I wanted to be, and trying to find a way to do that." – Akurei
'August EP' is available everywhere now including Spotify & Apple Music.
---
Socials:
https://soundcloud.com/akureitunes | https://www.facebook.com/akureitunes
https://twitter.com/akureitunes | https://www.instagram.com/akureimusic
Credits:
Mixing by Tristan Hoogland
Mastering by Matthew Agoglia
Artwork by Sean Pyke
Press Photos by Harry Deadman
Artwork: