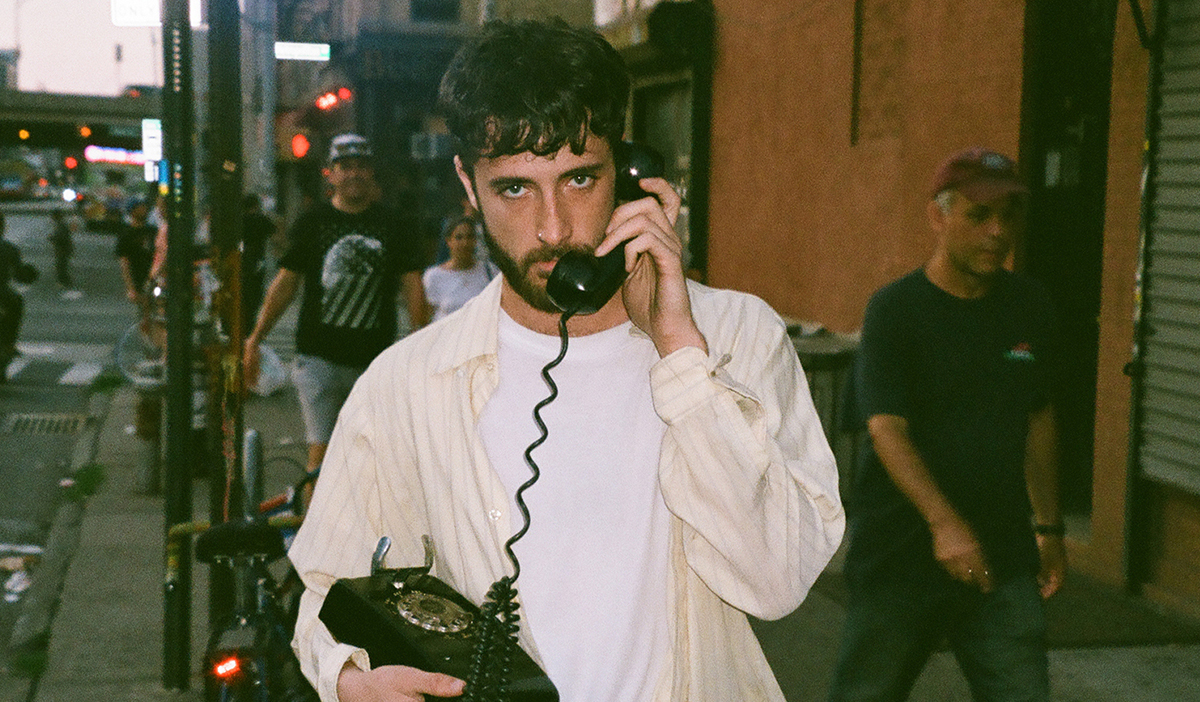 After giving us new single 'Stockholm' last month, Australian artist Akurei returns with the next taste of his upcoming second ep "September", with the beautifully sweets sounds of 'Hollow'.
Within 'Hollow' Akurei begins to open up to us as he delivers this honest and emotional ode, reflected in the isolation of his vocals with the intricate but minimalistic nature of the instrumentation setting the perfect podium for the enthralling melodies to magnetise us instantly.
"'Hollow is the last of the collection of songs I wrote abroad last year. I'd just left Europe and arrived in Bali to meet with some friends to work on a record together. Europe had been a confusing and emotionally intense time, whereas my time in Bali with friends provided a lot of clarity and peace. Lyrically, Hollow is me revisiting and reevaluating the faith I had when I was younger."
As it opens with a twang of guitars and Akurei's delicate vocals, 'Hollow' holds its restraint whilst subtly intensifying throughout the song with insertions of R&B inspired beats, raspy synths, brooding bass lines all coming together and resulting in a haunting yet alluring soundscape that will leave you in awe.
---
Stream:
https://fanlink.to/Akurei_Hollow
Akurei:
https://soundcloud.com/akureitunes
https://www.facebook.com/akureitunes
https://twitter.com/akureitunes
https://www.instagram.com/_akurei
Credits:
Production and Mixing by Akurei
Mastering by Matthew Agoglia
Artwork by Akurei and Golden Vessel
Press Photos by Golden Vessel