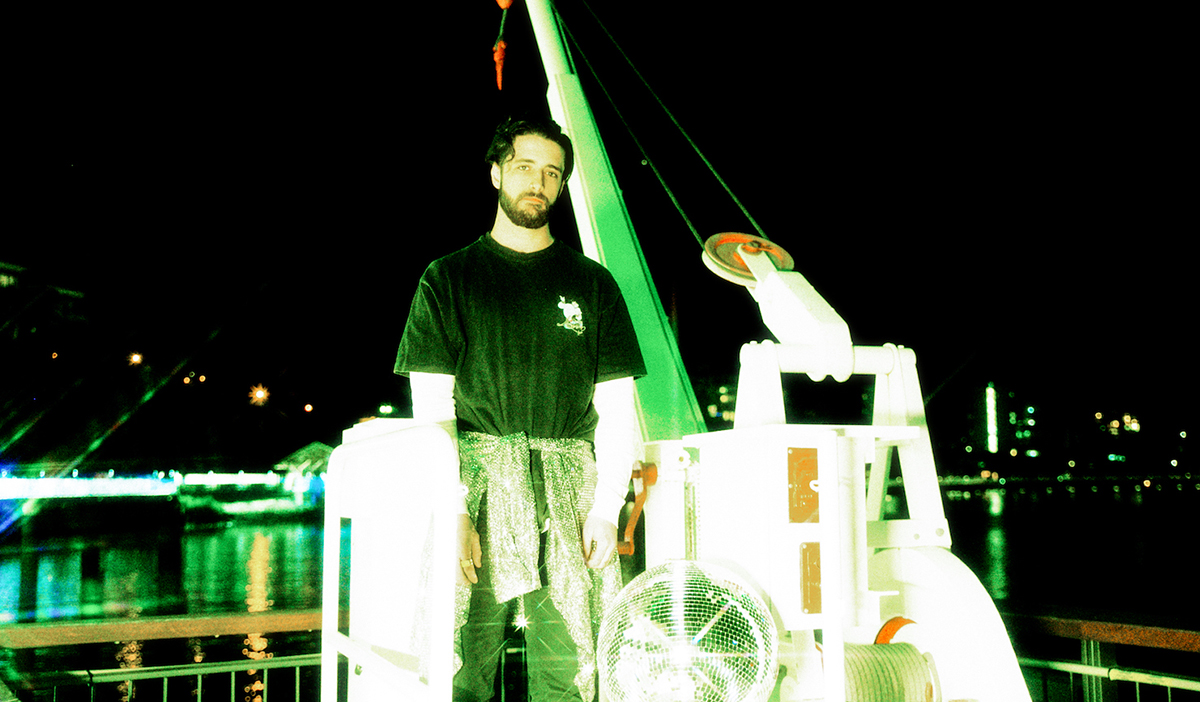 After the success of his recent single 'Photophobia', and the announcement of his forthcoming debut ep, Australian artist Akurei now shares the ep's second single, 'Ride Home'.
Sometimes the best things can come from the simplest of ideas, and that's exactly how this song, and Akurei's whole ep for that matter, came to be.
"This song is based around a guitar part I found I had recorded on my iPhone a while ago, and it has unexpectedly become a central part of the writing for the whole EP. It's also the second song that I've produced myself, and while I've still got a lot to learn about the production side of things, I'm really happy with how this one has turned out." – Akurei
'Ride Home' has a day-dreamy presence and a strong nostalgic feel that is very easy to get lost in. It is another impressive showcase of Akurei's innate songwriting skills, and his silky soft vocal sounds.
"Lyrically, the song covers a kind of epiphany I'd had while walking home from a party one night, about the way I'd been living and the decision to change that." – Akurei
'Ride Home' is available everywhere now including Spotify & Apple Music, and stay tuned for the release of his debut ep over the coming months.
---
Socials:
https://soundcloud.com/akureitunes | https://www.facebook.com/akureitunes
https://twitter.com/akureitunes | https://www.instagram.com/akureimusic