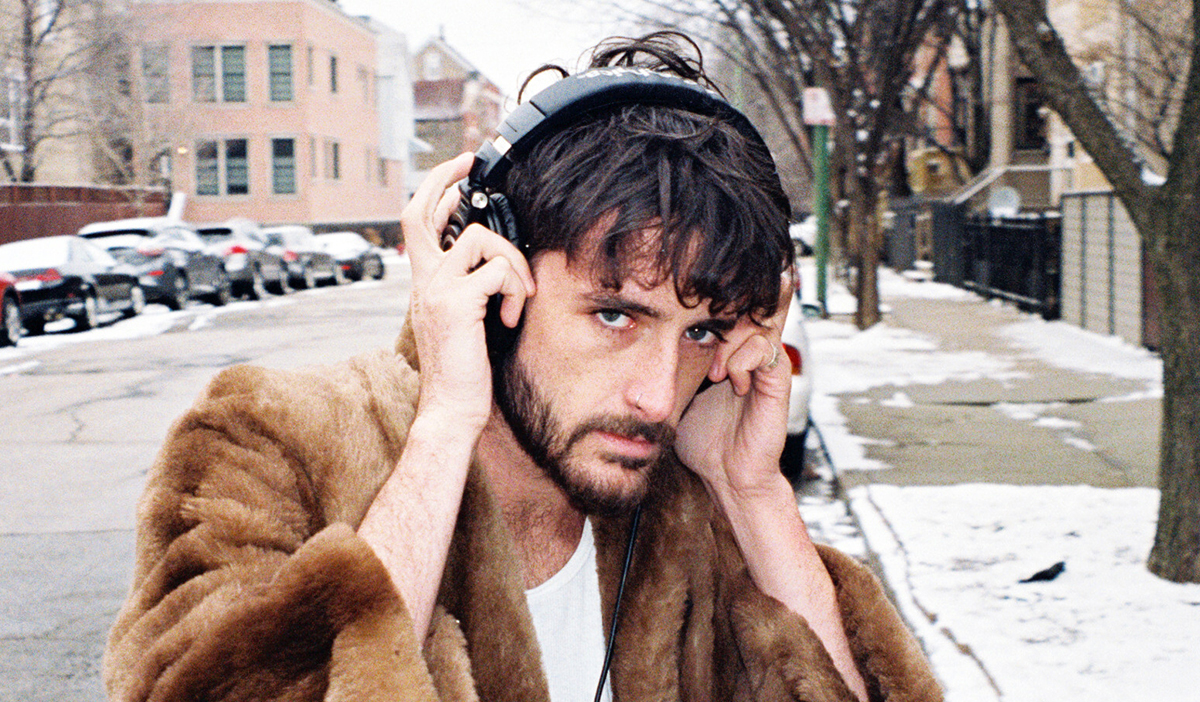 Fresh off the back of releasing a beautiful cover of Frank Sinatra's 'Fly Me To The Moon (In Other Words)', and the follow up to the 2018 release of his acclaimed debut ep 'August', Australian artist Akurei shares a chilled and playful offering with his new single, 'Stockholm'.
'Stockholm' is the first taste of Akurei's upcoming second ep which is due later this year and it has him team up once again with long-time collaborator Golden Vessel on co-production duties for what is a warm sound palate full of crisp beats, glitching guitars and ambient pads.
"'Stockholm' is the first of a few songs I wrote on a solo trip across Europe last year. The song came together around a recording I'd done on my phone of the guitar part before I left. I wrote most of this song while staying in a hostel in Berlin and would have to quickly put down vocal takes between roommates returning to the shared room I was in. Lyrically, it covers loneliness and the longing for connection you encounter while travelling alone." – Akurei
The track is accompanied by a very stylish DIY music video which was filmed by Maxwell Byrne, aka Golden Vessel, while the boys were on tour across North America in February. It stars Akurei performing against a variety of visually stimulating winter backdrops wearing a big fury coat.
"I travelled and performed through the United States in February this year with Max (Golden Vessel) and we decided to film a music video with the camcorder he had brought along. We found the fur coat and pants in the same op shop in Boston. We wanted the video to feel a little self-deprecating and goofy." – Akurei
'Stockholm' is available everywhere now!
---
Stream/Buy:
https://fanlink.to/Stockholm
Artist Connect:
https://soundcloud.com/akureitunes
https://www.facebook.com/akureitunes
https://twitter.com/akureitunes
https://www.instagram.com/_akurei
Credits:
Production by Akurei
Additional Production by Golden Vessel
Mixing by Golden Vessel
Mastering by Matthew Agoglia
Press Photos by Golden Vessel
Artwork: