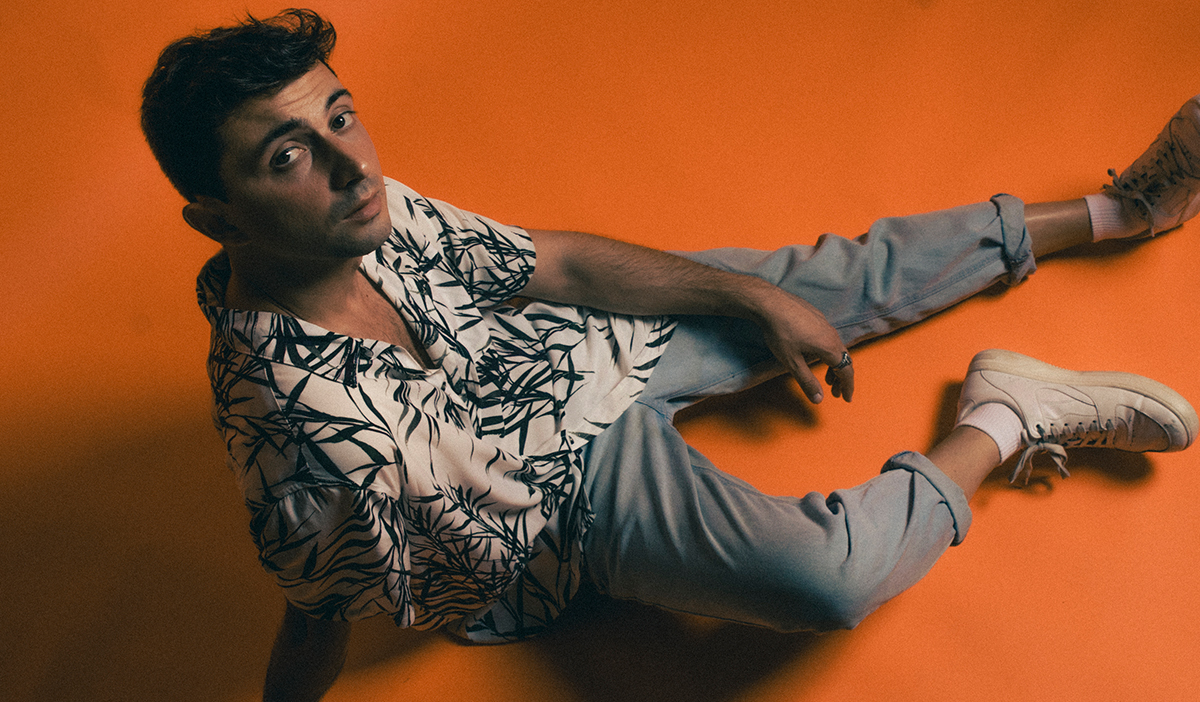 Just recently Benji Lewis teamed up with Los Angeles duo Meridian for a glorious collaborative release titled 'Ingrained in Wood' which has received much praise and attention from fans and music curators across the globe.
Benji has also been busy working on his next ep "Floating" which is scheduled for release in June, and this week he's giving us the first taste of what we can expect from that ep with the beautifully chilled sounds of new single 'Head Rush'.
"This song tells the beginning of a relationship and all the many feelings that come with it. It starts off quite innocently with a story of two people falling in love, but then it starts to delve deeper into the thoughts, feelings and struggles of being in love with someone who's way of life & love is so different to your own. It's a major head fuck, but "Head Rush" seemed more appropriate for a song title haha." – Benji Lewis
The initial ideas for this song (and the whole ep in-fact) first began in Benji's hometown, Melbourne. He then travelled to Brisbane to work with producing engineer Tom Eggert (known for his role as front-man of MTNS) to help flesh out the entire project and bring it all to life.
"After being in lockdown for so long it was so refreshing to finally travel and get in a studio again. I travelled to Brisbane to work with Tom Eggert (who co-wrote and produced the ep) who had a really comfortable studio space where I could begin processing and expressing some of the feelings, thoughts and emotions that I was experiencing when writing these songs. It was very therapeutic and greatly needed." – Benji Lewis
'Head Rush' is available everywhere now.
---
Stream:
https://bfan.link/headrush 
Connect:
https://soundcloud.com/benji-lewis-1
www.facebook.com/benjilewismusic
https://twitter.com/MrBenjiLewis
https://www.instagram.com/mrbenjilewis/
Credits:
Co-written by Benji Lewis & Tom Eggert
Production by Tom Eggert
Mixing by Dean Satoshi Reid
Mastering by Ryan Schwabe
Artwork by Aeforia
Press Photos by Sean Pyke
Artwork: