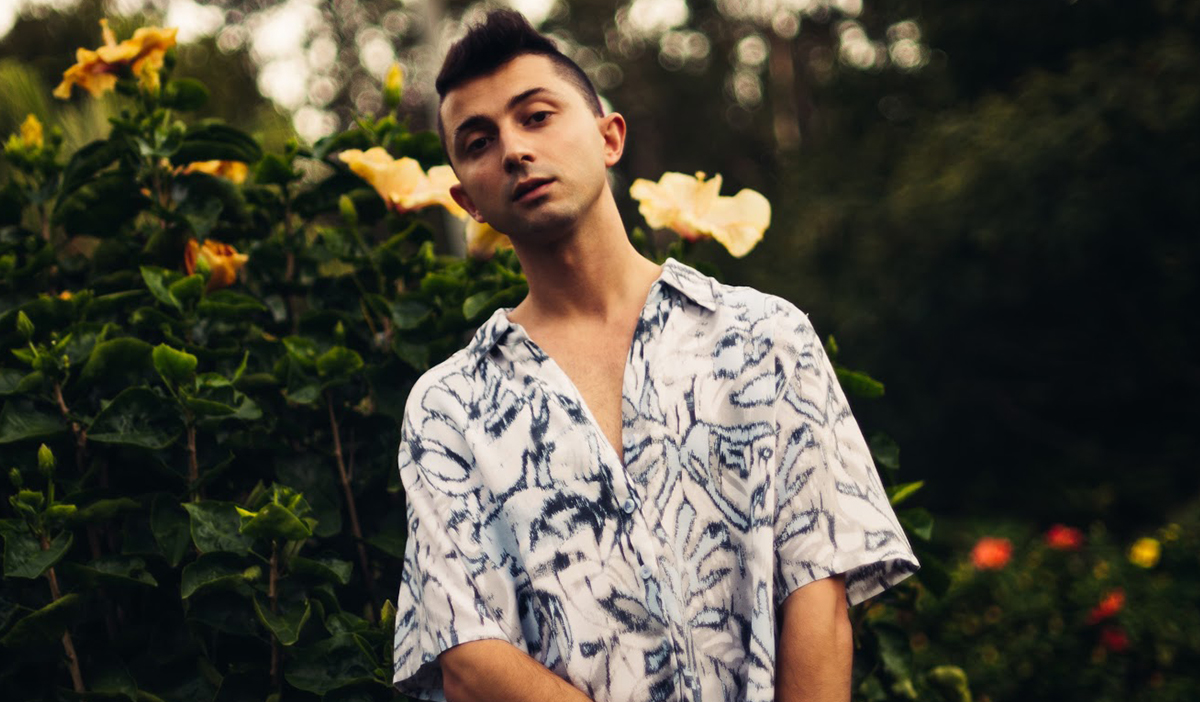 Just recently we were treated to the stunning sounds of 'Fast Forward', a new single from Los Angeles singer/songwriter Benji Lewis, which also came with news of a new ep coming our way in early 2020, and this week he's giving us another taste of that ep with the uplifting & emotional sounds of 'Hold On'.
'Hold On' might just be the most intimate and raw release that we've seen from Benji Lewis, as he opens up about a time where he was in a messy relationship and trying to maintain a healthy balance within his own personal life at the same time, something we can all relate to at some point in time.
"It's about wanting to get past all of the unwanted drama and mess that this relationship is bringing to you and your life, but still finding a way to keep them around if only they can meet you in the middle. Not on their terms, but something that works for you and them. In a way that doesn't make you feel like you are losing grip with life itself day to day.
"Through this song I was trying to ask for understanding from this person who I was madly in love with, really asking them to hear me. Things needed to change, and I needed to feel more ok and at ease. Ultimately, I was wanting for our love to transition nicely and somehow into a beautiful friendship. Looking back, I guess I was asking for too much. This wasn't what they wanted or who they are and that's ok. It's probably for the best anyway because whenever I was around them, I would still feel those crazy special feelings and catch myself looking at them in a way that friends shouldn't look at each other." – Benji Lewis
Through a contrasting upbeat nature in the instrumentation centred around the warmness created in both the pads and enticing guitars alongside some inviting drums on offer, 'Hold On' lays out quite a warm colour palette that works beautifully with Lewis' playful and highly engaging melodies that hook you in straightaway.
'Hold On' is available everywhere including Spotify & Apple Music via AWAL and be sure to check out the Chris Weigen directed music video for Benji's recent single 'Fast Forward just below.
---
Stream:
https://fanlink.to/BenjiLewis_HoldOn
Artist Connect:
https://soundcloud.com/benji-lewis-1
www.facebook.com/benjilewismusic
https://twitter.com/MrBenjiLewis
https://www.instagram.com/mrbenjilewis/
Credits:
Production by Kid Froopy
Mixing by Tristan Hoogland
Mastering by John Greenham
Artwork by Alexy Prefontaine (Aeforia)
Press Photos by Sean Pyke
Artwork: