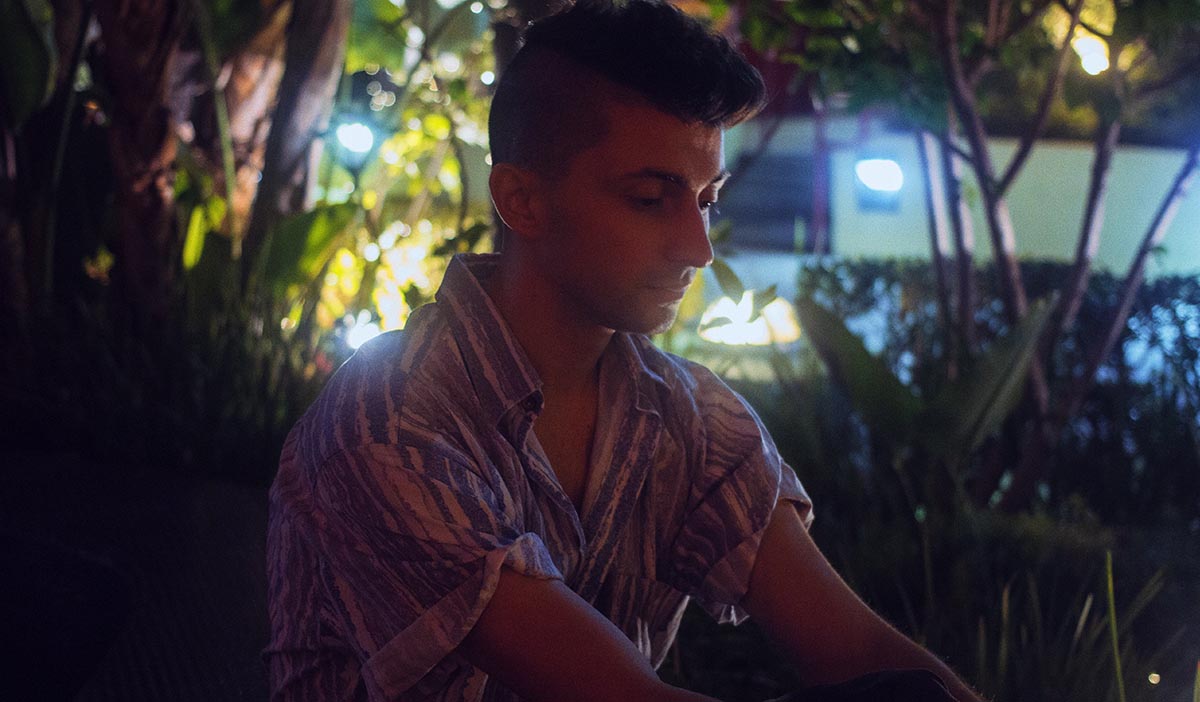 After a hugely successful 2018 with the release of his 'Together Apart' ep, debut appearance at SXSW, and recent single 'Ride', Los Angeles singer/songwriter Benji Lewis returns to kick-off another big year with a stunning new single called, 'Is It Love'.
Benji teamed up with Norwegian producer Magnus Skylstad (known for his work with AURORA) while he was visiting Los Angeles just a few months ago and started fleshing out this idea he had written while on tour earlier in 2018. The result is a beautifully captivating electro-pop tune that is strong with emotion and powerful in its delivery.
"I wrote this one while I was travelling and doing some shows earlier in 2018. I ended up in a session at the Lakehouse Studios LA with Magnus Skylstad as part of a writing week set up by Ultra Music. In my mind this song was all ready to go, I just needed to get it out of my head, get it produced and finished off." – Benji Lewis
Like all good love songs this one comes with a deep emotional tale of letting go, moving on and ultimately trying to recover.
"I was going through many different emotions after having to recently let go of someone I didn't want to, and I had to start moving on from that. I was left with a lot of questions, the main one being and as the title suggests, Is it love? What if this is love?
To me, it is such a powerfully strong song that really hits home for me because it was so raw and real when I wrote it. When we had finished recording the song, I was totally exhausted, but it felt so good having expressed everything. I left feeling a little lighter and clearer on what I want and need when it comes to love and life in general and also from this person if I were to stay." – Benji Lewis 
'Is It Love' is just the first taste in a collection of singles Benji Lewis has planned for release throughout 2019, and if his previous releases are anything to go by, we can rest-assured that we are in for quite a treat! 
'Is It Love' is available everywhere now including Spotify & Apple Music via AWAL.
---
Socials:
www.facebook.com/benjilewismusic | https://soundcloud.com/benji-lewis-1
https://twitter.com/MrBenjiLewis | https://www.instagram.com/mrbenjilewis
Credits:
Production, Mixing & Mastering by Magnus Skylstad
Recording Engineer Brian Cruz
Artwork by Aubrey Wickenheiser
Press Photos by Jake Bugella
Artwork: