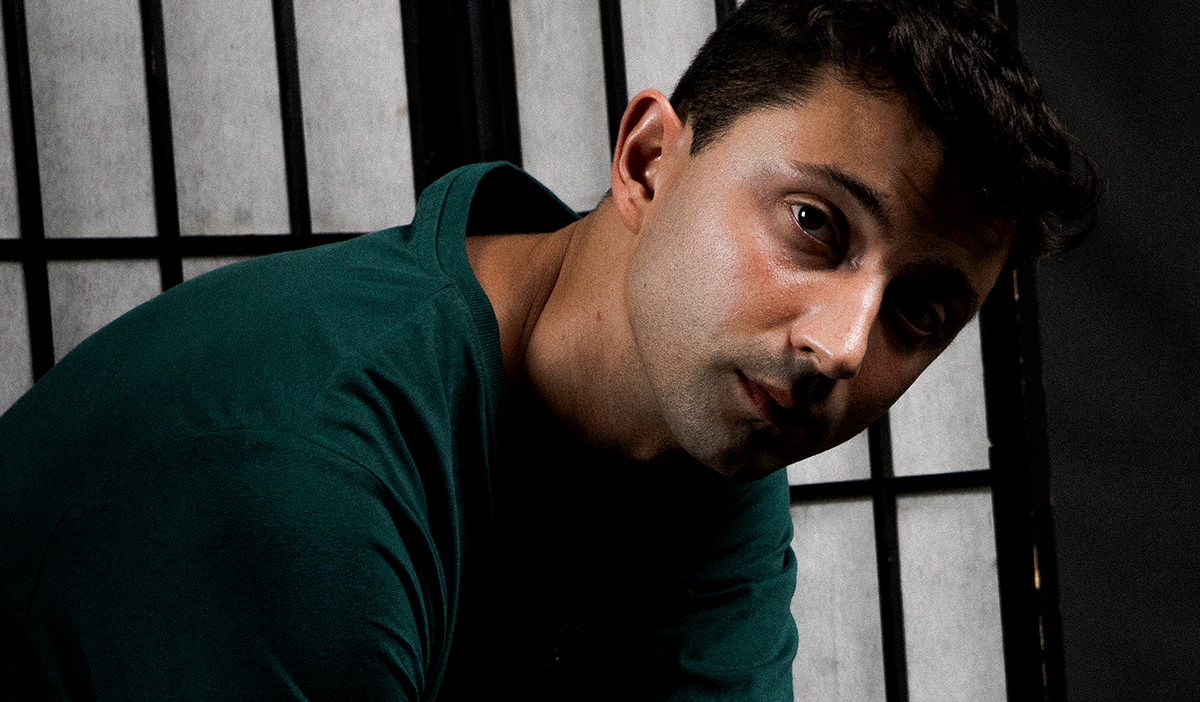 Benji Lewis is an Australian singer/songwriter who makes beautifully chilled indie-pop music that can be likened to a mix between Ryan Beatty, Jeremy Zucker, Alexander 23.
Just recently Benji Lewis gave us a stunning new single called 'Head Rush' which also came with news of a whole new ep coming our way this June.
That ep is titled "Floating" and this week Benji is giving us another taste of what we can expect with the beautifully dreamy sounds of new single 'Jump This Train', which as he reveals below is a song about trust and living life to the fullest.
"This is a song about freedom, trust, and living life as if it were one big adventure!
As I reflect on this song it makes me think of the animated Disney film Aladdin, and specifically where he asks Jasmine, "Do you trust me?"
I feel this song is asking the same thing of the listener; don't be afraid of the possibility of love and falling for someone. It can be a beautiful thing, if you just give-in a little and open yourself up to new possibilities.
I guess these lyrics and emotions come from a place of wanting someone that I was falling for to see that little bit of hope in what was happening and jump in with me. Take a little risk and just work it all out as we go. I could see something special and really nice happening between us, and the future was looking fun and exciting." – Benji Lewis
'Jump This Train' is available everywhere now.
---
Stream:
https://bfan.link/jump-this-train
Connect:
https://soundcloud.com/benji-lewis-1
www.facebook.com/benjilewismusic
https://twitter.com/MrBenjiLewis
https://www.instagram.com/mrbenjilewis/
Credits:
Co-written by Benji Lewis & Tom Eggert
Production by Tom Eggert
Mixing by Dean Satoshi Reid
Mastering by Ryan Schwabe
Artwork by Aeforia
Press Photos by Sean Pyke
Artwork: