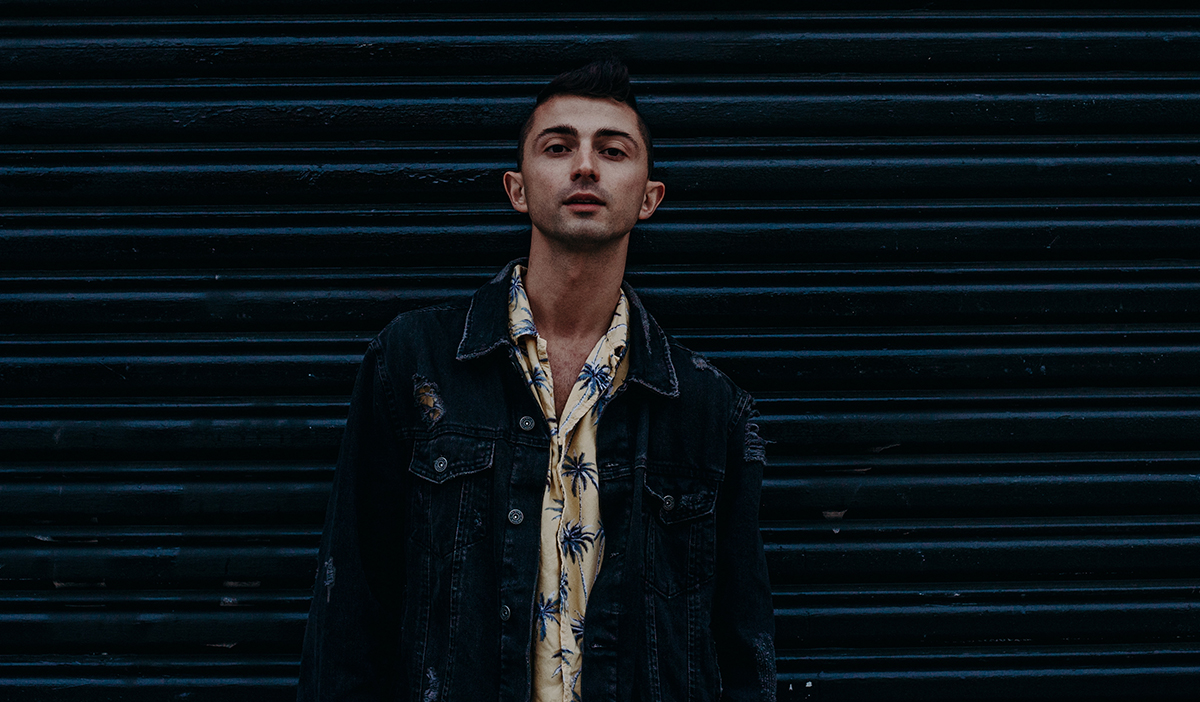 Benji Lewis returns this week with a brand-new tune called 'Ride', giving us a warm, uplifting, summery treat just in time for the holidays.
Shortly after making the move to Los Angeles in early 2018 (and off the back of his debut appearance at SXSW), Benji teamed up with local producer Lincoln Jesser for a writing session. They connected really well, creating 'Ride' with an effortless and natural ease.
"I wrote this song earlier in the year around the time of doing SXSW 2018. Lincoln Jesser came to check out my show at the Peppermint Club in LA, and while chatting after the show we decided to set up a writing session. I get along really well with Lincoln, he's a chilled, cool guy, and he's really great at what he does. This song came really easily and quick, we were done writing and recording the vox within 3 hours." – Benji Lewis
'Ride' is a warm and inspiring song, not only in its sound but also in its meaning. It's about being yourself, focusing on the positive things in life. Doing what's right for you and not getting caught up in other people's problems.
"This song's inspiration came at a time when I started doing the things I wanted to do for myself, and what I felt was right for my career. Everyone has the right to their own opinion, but at the end of the day we have the final say in what we do. It's about letting yourself relax. You'll get to where you want to go in your own time and in your own way. It's about looking after yourself and doing what makes you feel good. Making the most of everything and not putting too much focus on the destination, but just enjoying the ride." – Benji Lewis
Just recently Benji released his superb 'Together Apart' ep, which is still no doubt simmering away nicely in your playlist libraries. Benji has been busy writing a lot of new music over the last few months both in Los Angeles and while travelling across parts of Europe, and 'Ride' is just a small taste of things to come.
'Ride' is available everywhere now including Spotify & Apple Music via AWAL.
---
Socials:
www.facebook.com/benjilewismusic | https://soundcloud.com/benji-lewis-1
https://twitter.com/MrBenjiLewis | https://www.instagram.com/mrbenjilewis/
Credits:
Produced & Mixed by Lincoln Jesser
Artwork by Wilder Fields
Press Photos by Christina Boemio
Artwork: