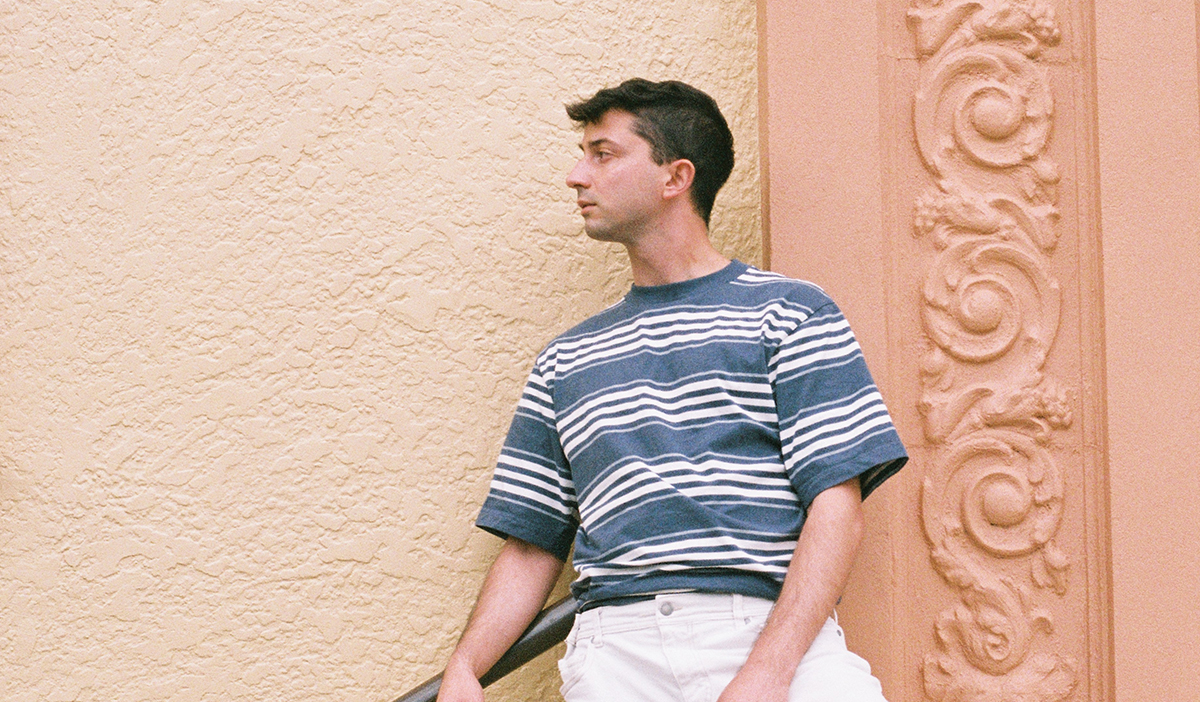 Australian artist Benji Lewis is coming back to us this week with a summery new single called 'Unwind' which has been produced by Golden Vessel and will be the perfect summer soundtrack over the coming months.
Benji's music has a sound that can be likened to a mix between Zachary Knowles, Jeremy Zucker and Shallou, and this new single is another fine example of his innate songwriting skills and crisp chill-pop sound.
As Australia rolls into its summer months, the country's Covid restrictions are also slowly being lifted as well. Words like hope & freedom have never been so strong, and as Benji reveals below, this song is about those things; summer, hope, freedom and happiness.
"Unwind' is a song about hope and freedom. It's about moving onto better things, knowing there are brighter days ahead, living in the moment and just letting it all go.
The song feels like freedom and summertime to me, and for a while I just didn't feel we were in the right place for this song to exist, but as we start moving into some of that here in Australia now, it just felt like the perfect time to share it with everyone.
I wrote this song with Maxwell (aka Golden Vessel) in Brisbane during the start of 2020, just before covid started spreading around the world. I sat on it for a while because it just didn't feel right, but now it feels like a really nice time to release it. I'm back home in Australia right now with my family and close friends, and as we head into summer I'm looking forward to those long beach days, going for drives and just being able to move around more freely again. – Benji Lewis
---
Stream:
https://bfan.link/benjilewis-unwind
Artist Connect:
https://soundcloud.com/benji-lewis-1
www.facebook.com/benjilewismusic
https://twitter.com/MrBenjiLewis
https://www.instagram.com/mrbenjilewis/
Credits:
Production by Golden Vessel
Mixing by Tristan Hoogland
Mastering by John Greenham
Artwork by Sean Pyke & Aeforia
Press Photos by Teressa Liane
Artwork: