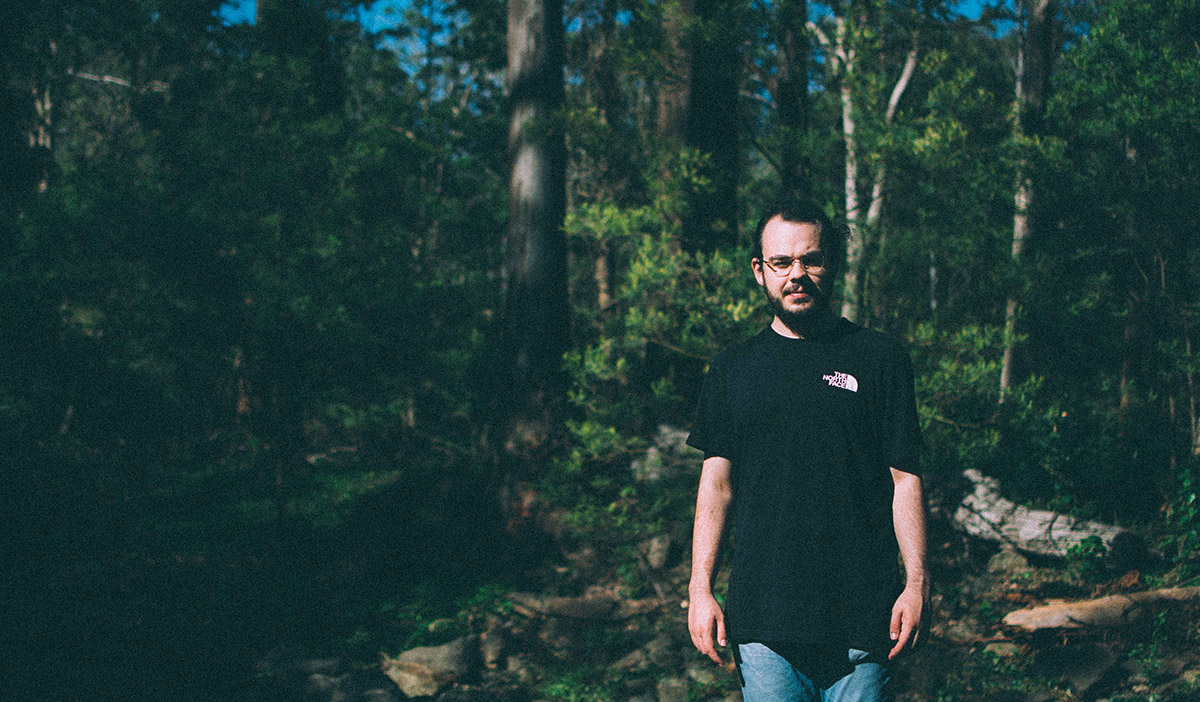 After giving us his incredible 10-track debut album "Dawn Chorus" just a few months ago, Australian artist cln is back and excited to give us his latest single 'Broken Glass', which is just the first in a collection of new songs that he has planned for release in 2020.
Fans of James Blake and SBTRKT are going to really enjoy the sounds of 'Broken Glass' which is another fine example of cln's masterful song-writing and production skills – you'll easily melt into its smooth electro/R&B/chill-trap soundscape.
There's also a powerful message behind the creation of song itself as it addresses a very confronting matter surrounding Australia's current climate change crisis…
"Broken glass is a reference to something that is shattered and cannot be restored. This song was written in response to the current state of the climate, particularly the bushfires that we are currently experiencing in Australia. It's saddening to see politicians tiptoe around climate change issues and focus on financial gain at the expense of everything else. As a result, our climate is suffering and has been damaged in irreparable ways. We need to make significant changes as soon as possible – once our fauna and flora are gone, we can't get them back." – cln
'Broken Glass' is available everywhere now via AWAL.
---
Stream:
https://fanlink.to/BrokenGlass
Artist Connect:
https://soundcloud.com/callanalexander
https://www.facebook.com/clnmusic
https://twitter.com/clnmusic
https://www.instagram.com/clnmusic/
Credits:
Production, Mixing & Mastering by Callan Alexander
Artwork & Press Photos by Callan Alexander
Artwork: