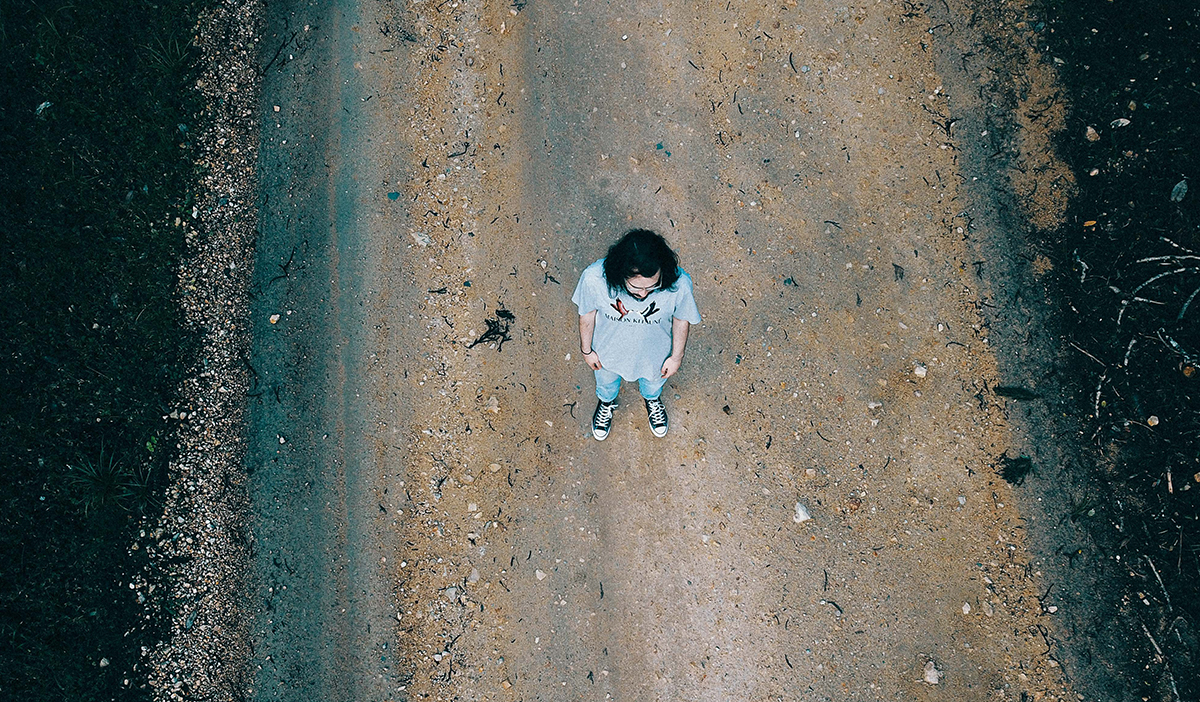 Providing us with a plethora of new music over the past few months with 'Fade To Grey', What I Know', 'Own Skin' and 'Waiting For You', Australian artist cln now serves up the final glimpse of his upcoming debut album through the sombre and reflective offering titled 'Change My Mind'.
'Change My Mind' invites us to reminisce about both the emotional and joyful occasions we've experienced throughout our lives with our nearest and dearest through a gloomy colour palate, providing us with the perfect platform for contemplation.
'This song is about memories of time spent with people that you love. Sometimes those memories can be bittersweet and can bring on strong feelings of sadness and happiness at the same time.' – cln
Continuing down a similar pathway to his last single 'Fade To Grey', 'Change My Mind' begins with a downtempo and ambient soundscape centred around the raw/manipulated vocals that draw you right in, before the injection of R&B styled beats that act as a trigger for the rises and falls of intensity throughout.
'I tried to venture out of my comfort zone with this song. It's slow and moody with fairly sparse production, with my voice being front and centre. When I'm using my own voice, I tend to prefer to hide it with a bunch of effects and chops, particularly in choruses. This time, I tried to fight the urge to cover it up and left the chorus quite bare. I think there is merit in keeping things simple sometimes.' – cln
---
Stream:
https://fanlink.to/cln_ChangeMyMind
cln:
https://soundcloud.com/callanalexander
https://www.facebook.com/clnmusic
https://twitter.com/clnmusic
https://www.instagram.com/clnmusic/
Credits:
Production by Callan Alexander
Mixing by Tristan Hoogland
Mastering by Steve Smart
Artwork and Press Photos by Callan Alexander
Artwork: