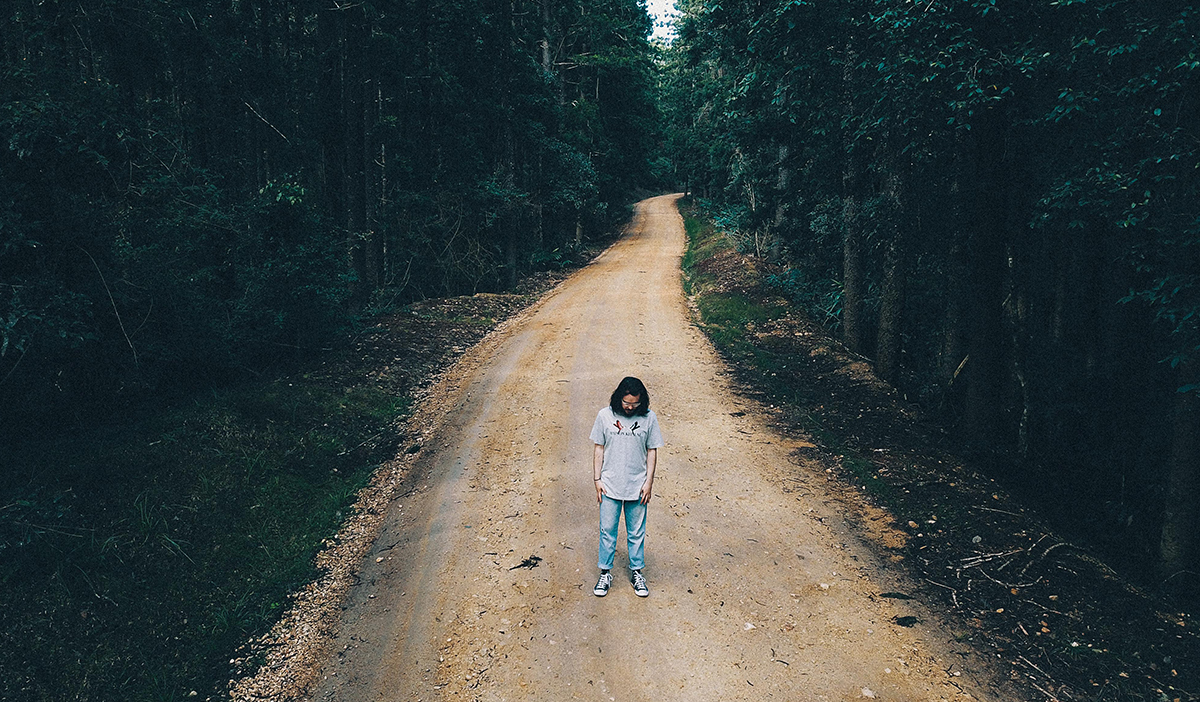 Australian artist cln has gifted us with an abundance of new music over the last few months with 'What I Know', 'Own Skin' and 'Waiting For You', all in the lead up to his upcoming debut album, and now he's giving us with yet another glimpse with the beautifully chilled and romantic sounds of 'Fade To Grey'.
'Fade To Grey' acts as a change of pace as compared to previous releases, with cln delving into various new musical realms of electronic/R&B that showcases the wide range that sits within his production skillset.
'This song was a result of experimentation with new sounds and textures. While I was working on this song, I realised I'd been trying to pigeonhole myself into a particular style rather than make whatever comes naturally. At that point I decided that I should try avoiding sticking to a particular 'sound' and instead experiment as much as possible and see what happens. This song doesn't really sound like anything else I've made – but I like it anyway.' – cln
Featuring deepened beats combining with ambient pads and haunting vocal samples, 'Fade To Grey' cohesively flows to a downtempo groove that perfectly encapsulates the darkened soundscape created in the melodic composition.
'Fade To Grey' is available everywhere now including Spotify & Apple Music via AWAL Distribution.
---
Stream/Buy: 
https://fanlink.to/cln_FadeToGrey

Artist Connect:
https://soundcloud.com/callanalexander | https://www.facebook.com/clnmusic 
https://twitter.com/clnmusic | https://www.instagram.com/clnmusic/
Credits:
Production by Callan Alexander
Mixing by Tristan Hoogland
Mastering by Steve Smart
Artwork and Press Photos by Callan Alexander
Artwork: