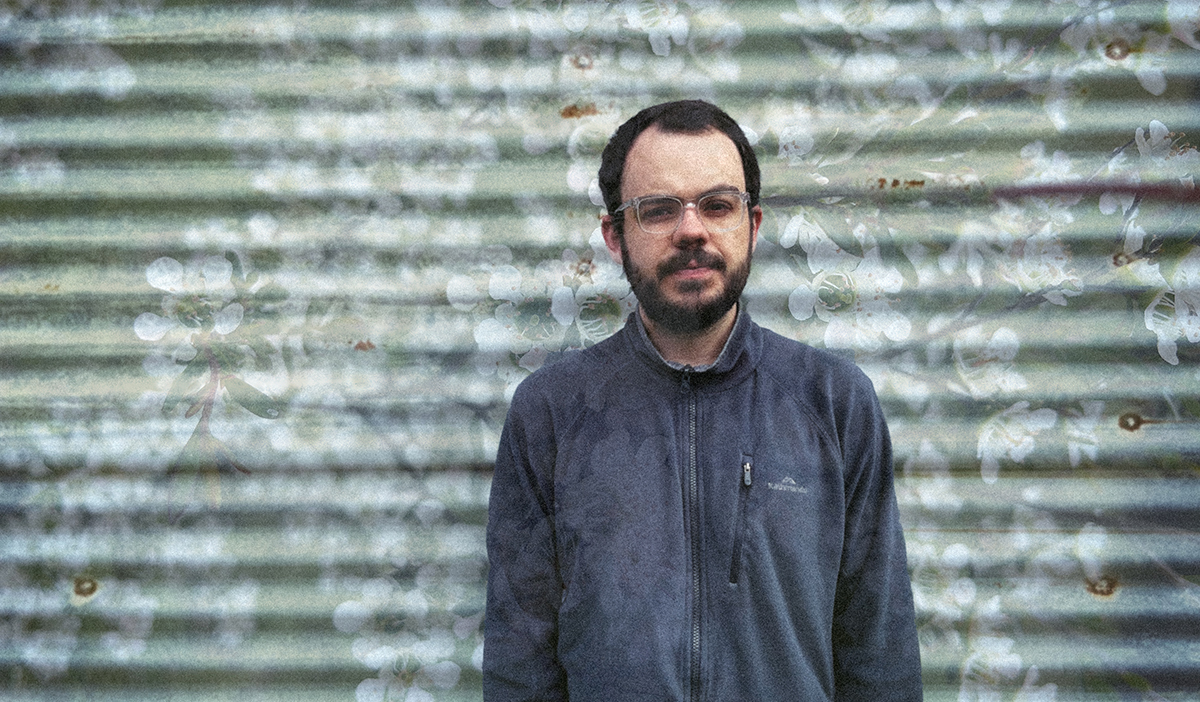 Over the last few months Australian artist cln has given us two exceptional singles – REVELRY & IN VAIN – while also making promise of more new music coming our way very soon, and he's making good on that promise this week with the beautifully chilled sounds of new single 'REDEEMED'. 
Callan Alexander is the man behind the cln project, and as he reveals below, he's spent a bit of time over the last few months writing a variety of different styles of music with the intention of them being used by other artists. 'REDEEMED' was a song that he was going to send off for someone else to use but in the end, he found he just couldn't part with it…
"Lately I have been shifting a lot of my focus towards making music for other artists. I make a lot of music that doesn't quite fit this project and I have a backlog of songs on my hard drives that I would prefer made it out into the world somehow. I have been sending out lots of beats and ideas and making music in genres that I wouldn't usually venture into. It's been a lot of fun and it's gotten me out of my comfort zone which is always good.
This song was originally intended for another artist, but I liked the instrumental so much that I couldn't part ways with it. I am a big fan of mixing orchestral layers like brass and organs with synthesizers and vocoders. I recorded the vocal tracks over the original demo in one night and that was pretty much it. – cln
'REDEEMED' is available everywhere now and stay tuned for more new music from cln coming our way very soon.
---
Stream:
https://bfan.link/cln-redeemed
Artist Connect:
https://soundcloud.com/callanalexander
https://www.facebook.com/clnmusic
https://twitter.com/clnmusic
https://www.instagram.com/clnmusic/
Credits:
Production, Mixing & Mastering by Callan Alexander (aka cln)
Press Photos by Callan Alexander
Artwork by Cleo Daley
Artwork: