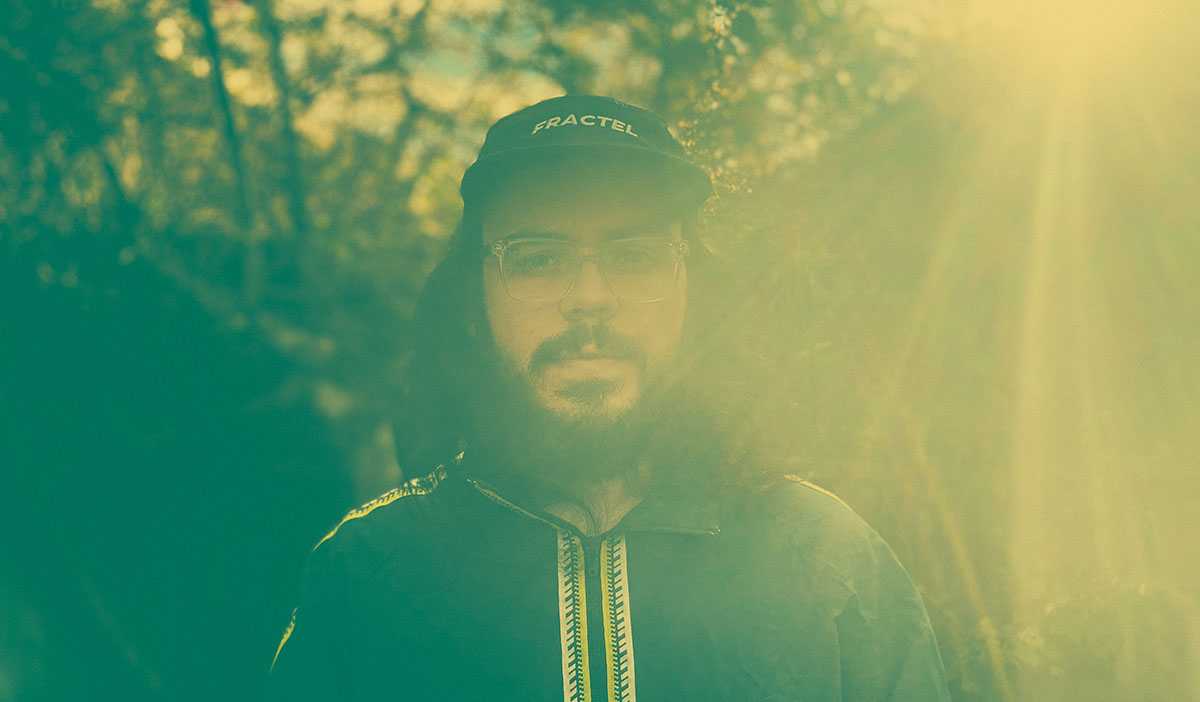 Over the last few months Australian artist cln has been busy working on a collection of new material, and this week we get to hear the first of those with the stunning sounds of new single 'REVELRY'.
cln is known for making beautifully chilled electro/alt-R&B music that has can easily be likened to a mix between James Blake, Caribou and Odesza, and his latest offering 'REVELRY' is yet another fine example of this.
As cln explains below, he tends to create songs in reverse and he always finds himself obsessing over tiny details for way too long. Recently he heard a few words of wisdom from Daman Albarn (of Gorillaz) and decided to try taking a different approach to his songwriting, and from there he found finishing this one off became a much more natural and easy process.
"REVELRY' started with just the piano and the vocal, which is very unusual for me. It then sat like that on my hard drive for quite a while. I almost always make songs the other way round. I create an instrumental that I am happy with and then add the vocals on afterwards. I think because I'm a producer first and foremost, that is what's most comfortable for me.
I recently watched a video of Daman Albarn making Gorillaz demos in 1999. At the end of the video, he says something along the lines of "a song should be strong enough to survive whatever you do to it." That really stuck with me, and it made me realise that I should spend more time focusing on the 'bones' of the song. As a producer, I love to obsess over tiny details for ages, and spend most of my time on the really intricate parts of the production. I think though, if I want to improve as an artist, it's important to mix up the process and try to focus on the actual song first and foremost. For REVELRY I tried to build the song first, and then let the rest come naturally." – cln
---
Stream:
https://fanlink.to/cln_REVELRY
Artist Connect:
https://soundcloud.com/callanalexander
https://www.facebook.com/clnmusic
https://twitter.com/clnmusic
https://www.instagram.com/clnmusic/
Credits:
Production, Mixing & Mastering by Callan Alexander
Artwork by Callan Alexander
Press Photos by Callan Alexander