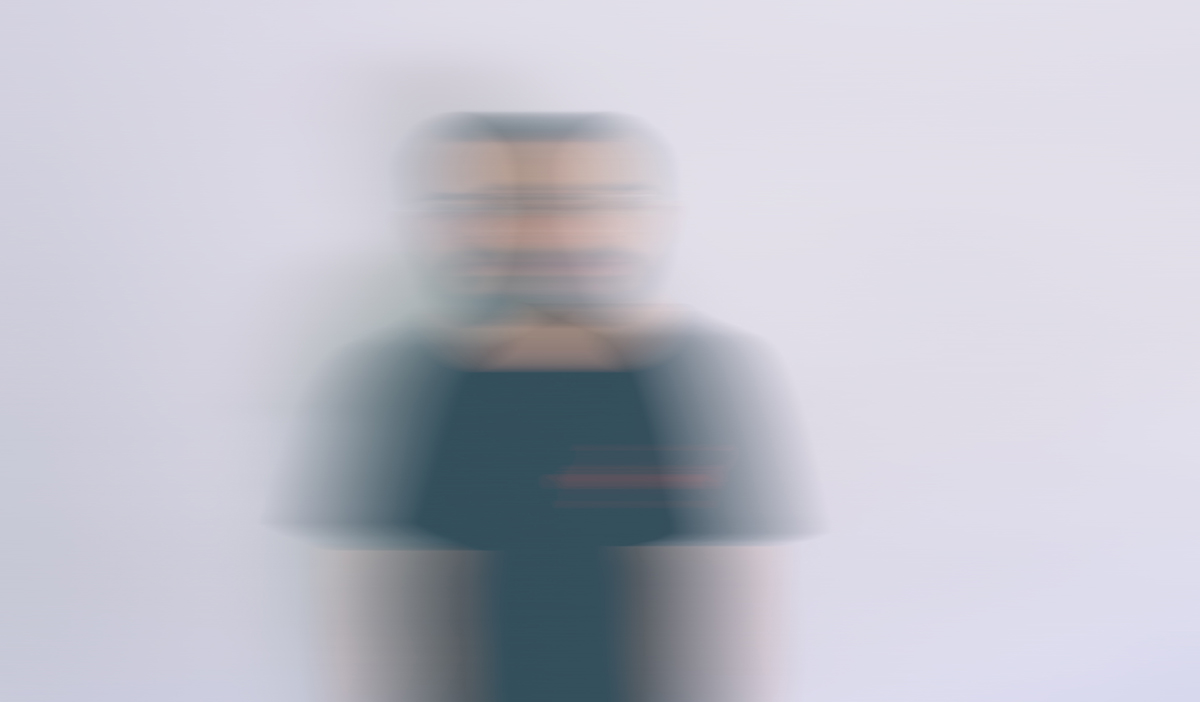 Australia artist cln is known for crafting beautifully chilled electronic/alternative-R&B music that has been likened to a mix between James Blake, Bon Iver and Caribou.
cln is currently working on his next album and while we wait for that to arrive, he's giving us a very special release titled 'STAY', which is in-fact a cover of the The Kid LAROI and Justin Bieber song of the same name.
"I admire every aspect of this song. They assembled a dream-team of some of the best songwriters, producers and engineers and then combined that with some really solid artistry. It has also been brilliant to see an Australian break out and become one of the biggest artists on the planet.
The songwriting in particular stood out to me. It's very clever and catchy, and you can tell that a lot of calculation and work has gone into every single aspect. I wanted to put my own slower spin on it, and a cover seemed like a great way to do that." – cln
'STAY' is available everywhere now and stay tuned for more new music from cln coming our way very soon.
---
Stream: https://bfan.link/cln-stay
cln:
https://soundcloud.com/callanalexander
https://www.facebook.com/clnmusic
https://twitter.com/clnmusic
https://www.instagram.com/clnmusic/
The Kid LAROI:
https://www.facebook.com/thekidlaroi
https://www.instagram.com/thekidlaroi
https://twitter.com/thekidlaroi
Justin Bieber:
https://www.facebook.com/JustinBieber
https://www.instagram.com/justinbieber
https://twitter.com/justinbieber
Cover Credits:
Production, Mixing & Mastering by Callan Alexander
Press Photos by Callan Alexander
Artwork by Callan Alexander
Artwork: