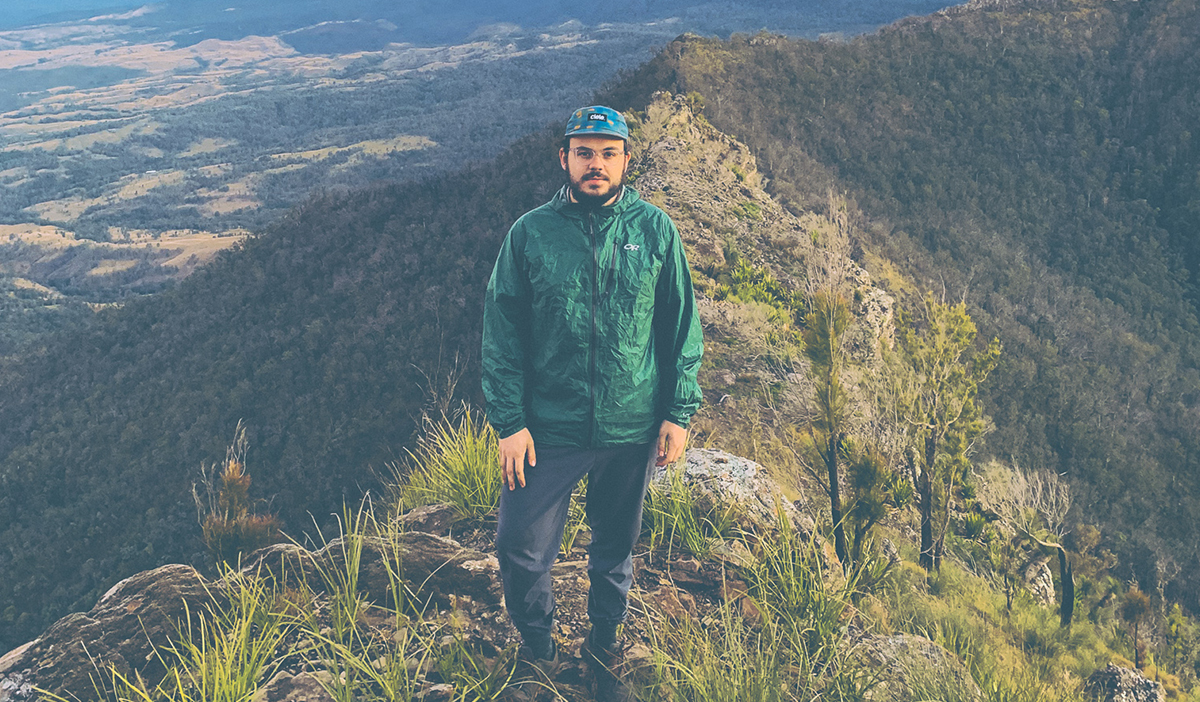 Over the last few months Australian artist cln has given us two outstanding singles – 'Broken Glass' & 'DUST' – while also making promise of more new music coming our way very soon, and this October he is making good on that promise with the stunning sounds of new single 'Sunbeams'.
As Callan Alexander (aka cln) explains below, this song came during a bout of writers-block, forcing him to think outside the box and create a whole new world for this song to exist in…
"When I was writing it, I was going through a bit of writers-block, so I tried to change things up a bit and write a story – not necessarily based on my own experiences but I still wanted to capture a certain emotion. I tried to paint a picture of a memory, and I wanted to capture that bittersweet feeling that you get when you dwell on past experiences.
This song is about nostalgia as it tells the story of a lost friendship and the experience of exploring both the good and bad memories associated with it." – cln
'Sunbeams' is the perfect soundtrack for those lazy Sunday afternoons with its chilled atmosphere and warm comforting presence. It starts out with a gentle sprinkle of beats which are soon met with by cln's soothing vocal timbre before bursting to life with a climatic drop, and from there it's just a blissful journey of sound.
"I really enjoyed making this song from a production perspective. There are three sections that sonically are super different, but still with recurring sounds and themes that go on throughout the piece. The start is calm and contemplative, then there is the hectic drop section in the middle and then a full beat switch at the end. It's fun to make songs that evolve." – cln
'Sunbeams' is available everywhere now via Gyrostream.
---
Stream:
https://fanlink.to/cln_sunbeams
Artist Connect:
https://soundcloud.com/callanalexander
https://www.facebook.com/clnmusic
https://twitter.com/clnmusic
https://www.instagram.com/clnmusic/
Credits:
Production, Mixing & Mastering by Callan Alexander
Artwork & Press Photos by Callan Alexander
Artwork: