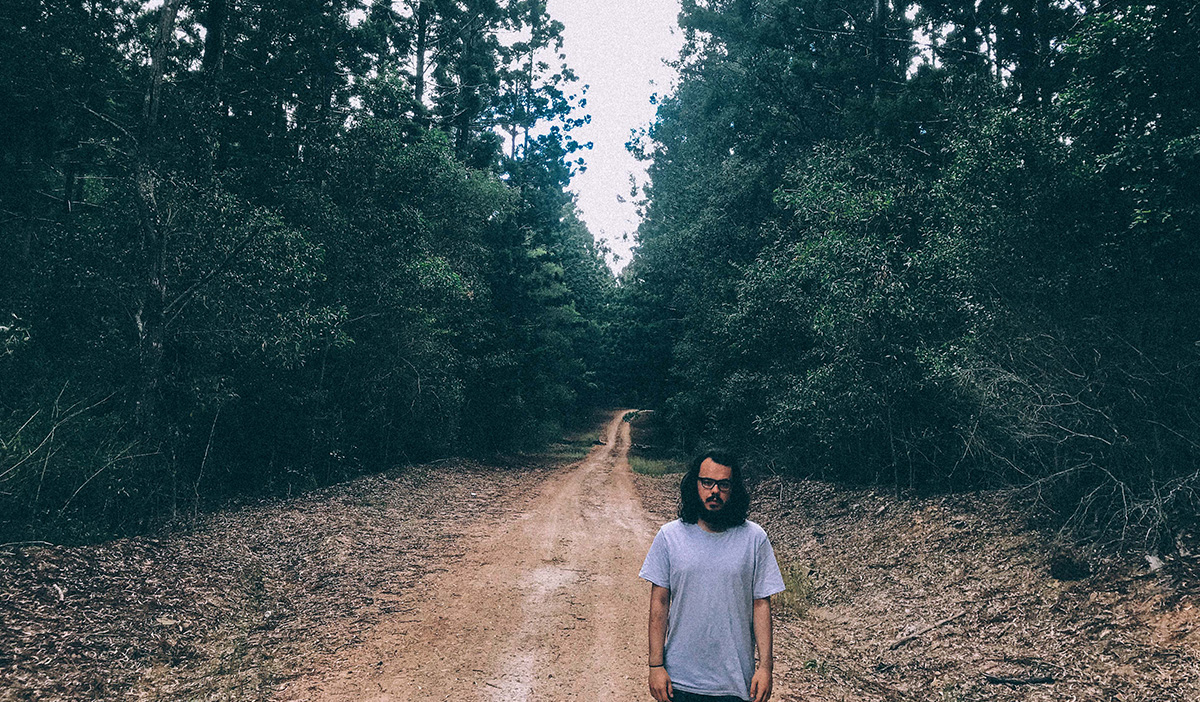 Australian artist/producer cln returns this week with an invigorating new single called 'What I Know', which features the voice of ex-Porsches member Carl Fox, and it's also the next taste of his forthcoming debut album.
The writing process for 'What I Know' actually began with Carl Fox back in 2016 during a writing-camp in Sydney that was set up via their mutual publisher. The initial part of the writing was actually quite effortless, but then it took a little bit longer to flesh out the instrumental as to really give the vocal the justice it deserved.
"This song has been in the works for a few years now. Carl and I started it at a writing camp in Sydney. I think it was probably late 2016.  
I knew of him from his work with Porsches and was a big fan of his writing style. I had a chord progression and some basic drums done. He went away into the booth and had the first verse done in about 10 minutes.  
I loved the vocal but could never quite get the instrumental right. I probably made about 6 or 7 versions of the song over the next year.
I still wasn't happy with it – so I took a break from the song for a while. When I came back to it I ended up speeding it up quite a bit and completely switching the direction. I even added a sneaky little feature verse of my own.  
It's taken me a long time but sometimes it's better to wait rather than put a song out that you aren't happy with." – cln
We totally agree that it's better to wait till you're completely satisfied with the results, and we're so happy that cln spent some time making sure this one was just right. The results really do speak for themselves!
"This session marked a turning point in my relationship with music, and I think in places that comes across in the song. It explores a confession of wanting to be perfect and be loved, but also having to accept being a flawed person. The lyrics focus on what means to be normal and accepting that we don't always have to be the coolest or most popular artist to be successful. You've just got to be honest and create the way you want to create." – Carl Fox
Just recently cln gave us two other singles, 'Own Skin' & 'Waiting For You', and now with 'What I Know' added to the mix we can start to get an idea of what we might expect from his upcoming debut.
'What I Know' is available everywhere now including Spotify & Apple Music via AWAL distribution.
---
 cln:
https://soundcloud.com/callanalexander | https://www.facebook.com/clnmusic
https://twitter.com/clnmusic | https://www.instagram.com/clnmusic/
Carl Fox:
https://www.facebook.com/carlfoxofficial | https://soundcloud.com/carlfoxperth
https://twitter.com/CarlFoxOfficial
Artwork: