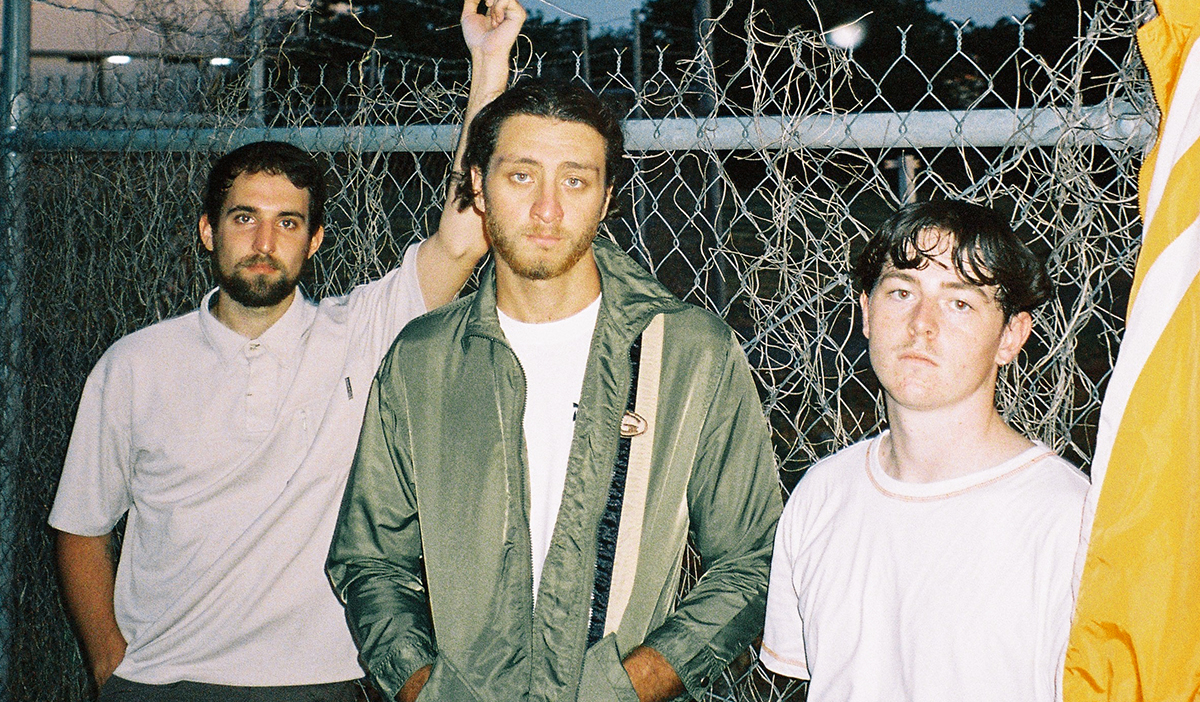 With recent single 'What If?' still ringing in our ears and keeping our playlists warm, Australian trio daste. are coming back to us this week with the smooth electro / lo-fi-funk sounds of new single 'About Us'.
Fans of Two Another, LEISURE and Tora are going to easily lose themselves in this one as we warm up to the smooth electro / lo-fi-funk sounds of 'About Us' – it also has a fairly insightful message within the lyrics as they deliver quite an inspirational message…
"About Us" empathises with those battling with uncertainty. No matter what situation you find yourself in, the mind can always be our worst enemy and this track tells it like it is. While you grow attached to certain things or people, your path can always change. That doesn't mean to say that love is lost, however, sometimes situations and relationships won't work out, and sometimes they will – for the better. 'About Us' really just touches on those times of struggle in our head when we're not sure whether to stay or go." – daste.
daste. tend to do most of the work for each of their releases between the three members (Callum, Tyler & Braxton), from the songwriting to production & mixing, and even the artwork, and while they are confident in their combined abilities in getting their music to that sweet place where they can all be happy with it, they did have a little bit of outside assistance from their friend JIM ALXNDR to help get this one right where it needed to be…
"Up until now we have been determined to produce everything ourselves and adopting the DIY mindset. A key part of moving forward meant leaving some of those aspects behind and allowing ourselves to focus on producing and song writing. We were lucky to have our talented friend JIM ALXNDR on board mixing and adding his own production which brought a real brightness to the song and started a trusting relationship we hope to continue. JIM ALXNDR is certainly a name that will be hard to miss in the next few years." – daste.
daste. are also excited to announce this week that they've just signed to Mammal Sounds Management, as they move off the agency's record label and onto its management roster alongside the likes of Golden Vessel, Benji Lewis, cln and Midnight Pool Party.
"I started working with daste. in 2018 when I signed their debut single to my record label. We all seemed to get along quite well from the start and we found it really easy working together. When they approached me with the question of management a few months ago it just felt like it was an easy and obvious direction for us to take together and I am really excited about all of the things that we have planned for the next 12 months and beyond." – Jez Ryan (of Mammal Sounds)
'About Us' is available everywhere now via Believe Music.
---
Stream:
https://fanlink.to/daste_AboutUs
Artist Connect:
https://soundcloud.com/daste-music
https://www.facebook.com/daste.music
https://twitter.com/dasteband
https://www.instagram.com/daste.music
Credits:
Writing by Callum MacDonald, Tyler Harden, Braxton Tai
Production by Callum MacDonald
Additional Production & Mixing by JIM ALXNDR (James Vincent)
Mastering by Paul Blakey
Artwork by daste
Press Photos by Maxwell Byrne (aka Golden Vessel)
Artwork: