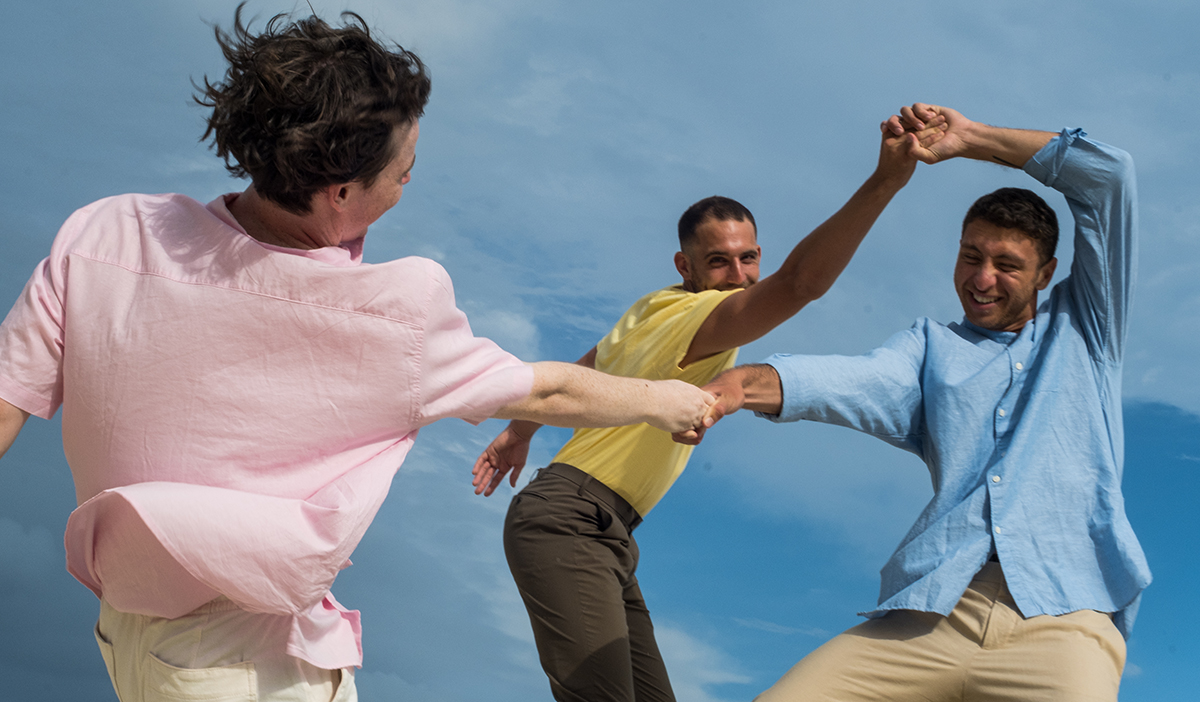 Over the last few months Australian trio daste. have given us five outstanding singles ("either way", "somebody like you", "here with me feat. DVNA", "expectations feat. Akurei" & "holding on to you feat. Uhkirra") while also making promise of their debut album, "dusk / dawn", coming our way very soon.
That album is now scheduled for release in October but before we get to that daste. still have one more single to share with us which is a beautifully chilled alt-pop treat called 'changes' which, as the boys explain below, is a song about appreciating the finer things in life…
"Changes is a song about those times when life is beating you around and you're feeling a little bit sorry for yourself. Where things aren't going as planned and it seems like wholesome days are rare. This song is a message for anybody (including us) going through those changes. It's about appreciating the little things in life and taking those bad days in your stride. Sometimes that's just how it goes." – daste.
'changes' is available everywhere now and stay tuned for the album "dusk / dawn" which is set for release in October.
---
Stream:
https://fanlink.to/daste_changes
daste.:
https://soundcloud.com/daste-music
https://www.facebook.com/daste.music
https://twitter.com/dasteband
https://www.instagram.com/daste.music
Credits:
Co-Written by daste.
Produced by daste.
Mixing by Callum MacDonald
Mastering by Paul Blakey
Artwork by Hannro Venter
Press Photos by Dominic Gould