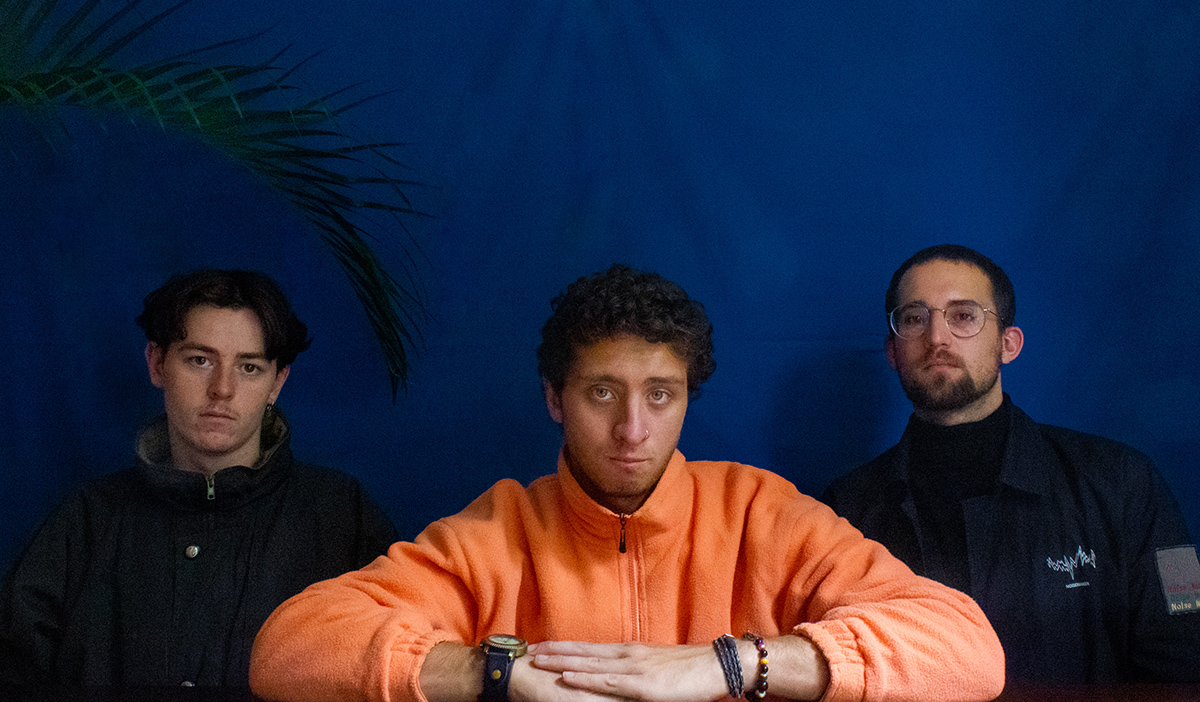 With recent releases 'Thinkin' Of' and 'Sober' still ringing in our ears, Australian trio daste continue their ascendency across 2019 in style with their dreamy new single 'Myself', the latest glimpse of the groups upcoming debut EP 'Palette' which is set for release in May.
With 'Myself' we witness a change of pace in the writing and production processes for daste, delving deeper into the realms of experimentation to hone-in on the trio's intriguing colour palate that we've become accustomed to.
"We started working on Myself late last year, experimenting on old drum machines and soft synths, as we continue to find new ways to approach our song writing. Once the foundation of the track was built, we started to lean upon our recent influences, combining wah pedals and vocoders to create a zesty soundscape."
Centred around the warmth created in the synths, the charismatic guitars and a contagiousness in the drums, 'Myself' lays an enticing foundation for the flowing vocals to depict a message of positivity in their lyrics.
"''Myself' encourages others to approach life with a positive, DIY mindset. In the creative industries, especially, it can be hard to break through the fear of being an independent and it's important to push and support each other's endeavours. By using a different palette of instruments within each track we do, it feels like we've adopted a really broad audience and we hope that myself, and the music we have in stall, can continue to do that."  
'Myself' is available everywhere now via Mammal Sounds Records, and stay tuned for the 'Palette' ep release in May 2019.
---
Artist Connect:
https://soundcloud.com/daste-music | https://www.facebook.com/daste.music
https://twitter.com/dasteband | https://www.instagram.com/daste.music
Credits:
Production & Writing by daste.
Mastering by Tabrill
Artwork & Press Photos by Tayla Brunt
Artwork: