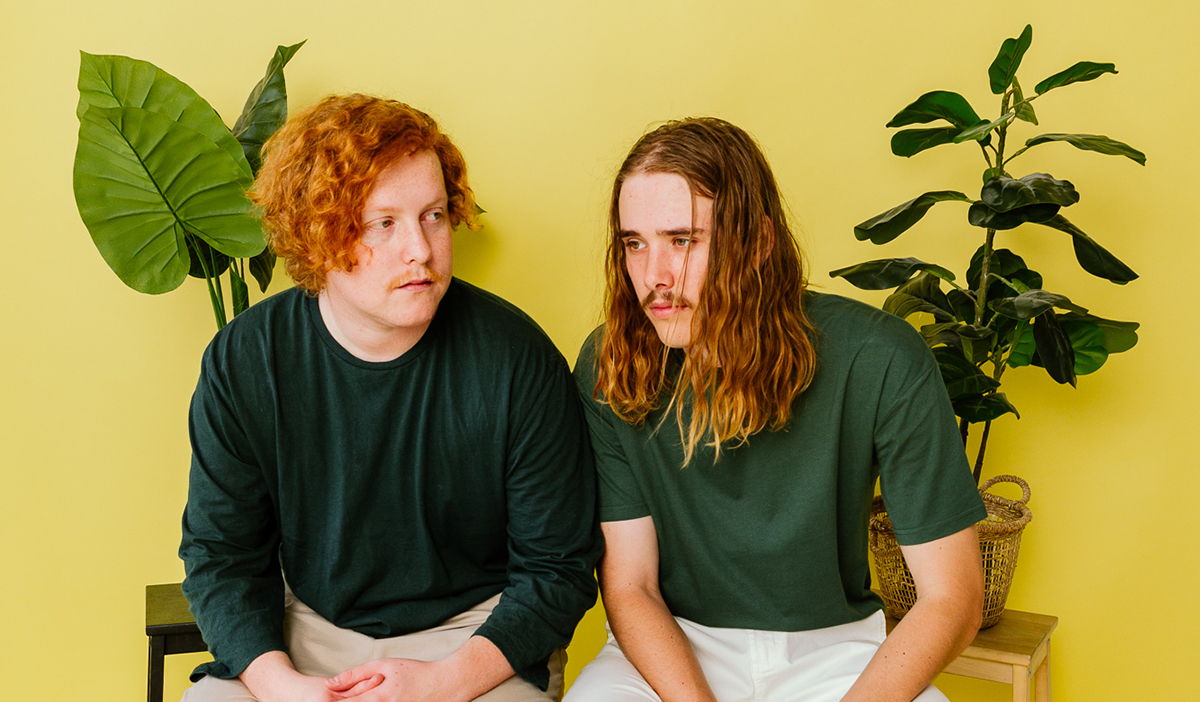 Over the last few months Australian duo dekleyn have been building us up for the release of their self-titled debut album with a tidy collection of catchy alt/dance-pop singles – See Right Through Me, One More Night, Who We Are, What We Could Be and Time, Place & You – and easily winning over a legion of fans along way.
This week we get to hear that generous twelve-track collection from start to finish, and you can rest assure we are in for quite a treat.
dekleyn started writing the album shortly after the release of their "Thrive" ep back in July 2019, then after almost a full year of writing, recording and producing, making sure each song was sounding just as it needed to be, they had it all finished up in June 2020. They wrote, produced, recorded and mixed the entire album themselves and that was a profound learning experience for them as they strived to take their music to the next level.
"This album is the product of a year of hard work and many years developing our skills as songwriters and producers. It symbolises a turning point in the evolution of dekleyn and it has been a huge steppingstone toward our next phase." – dekleyn
Alongside the previously released singles, dekleyn's debut album also features another six songs including one called "Give It Up" which features production & vocal work from Sydney artist Billy Fox, as well as the album's focus & opening track, 'Leave It To Me', on which the boys say…
"Leave It To Me' lyrically highlights the struggle of feeling stuck or at a crossroads in life. As the opening track on the album, musically it has an uplifting, confident feel to it incorporating catchy melodies to get the mood lifted from the get-go!" – dekleyn
dekleyn's debut self-titled album is available everywhere now including Spotify & Apple Music, and they are also excited to announce they have recently partnered up with Raida Artists for all live performance bookings across Australia.
---
Stream:
https://fanlink.to/dekleynlp
Artist Connect:
https://facebook.com/dekleynmusic
https://soundcloud.com/dekleyn
https://twitter.com/dekleynmusic
https://instagram.com/dekleynmusic
Credits:
Production & Mixing by dekleyn
Mastering by Ben Feggans
Artwork & Press Photos by Cath Connell
Booking Enquiries:
Vienna Bradley: [email protected]
Jeremy Fox: [email protected]
Management Enquiries:
[email protected]
Artwork: