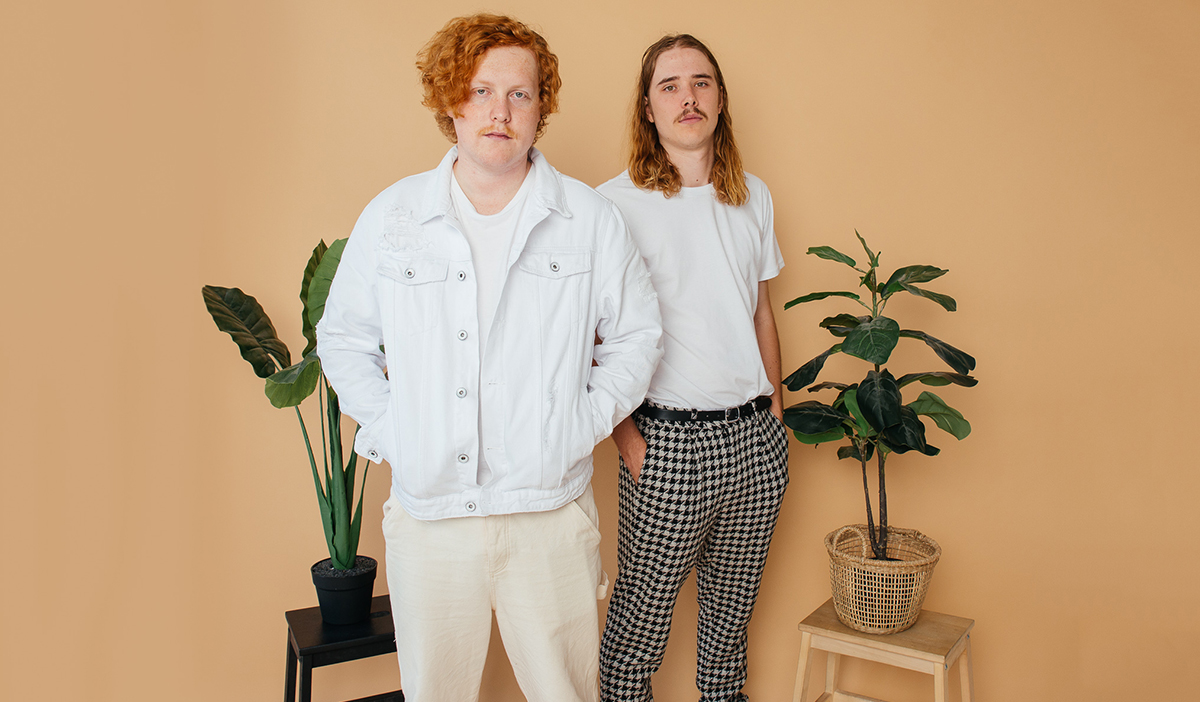 Australian duo dekleyn aren't wasting any time in 2020 as they kick it all off with their brand-new single 'See Right Through Me', which also comes with news of a single launch party that is happening at the Factory Floor in Sydney on February 15th.
dekleyn have been quite busy over the last 12 months; they released a collection of singles in the lead-up to their third and hugely successful ep "Thrive", while in the live arena they supported the likes of Confidence Man, Fergus James, CLYPSO and Fractures, as well as hosting their sold-out ep launch party in Sydney. Alongside all of this they also partnered with Willow Artists Management and have been working on some big plans for 2020 and beyond, and this week we get the pleasure of seeing some of that come to life with new single 'See Right Through Me', which was written, recorded, produced & mixed by themselves in their home studio.
Fans of Lauv, LANY and Vallis Alps are really going to love the sounds of dekleyn, and 'See Right Through Me' is a true testament to their infectious indie/alt-pop sound & style, and as the boys explain below, there were some deep and meaningful influences around the creation of this song…
"The song is about giving so much to a person and becoming so close with them that they know everything about you, even more than you know about yourself. As the relationship begins to break down, it begins to become obvious that the two could never be without each other, "I don't plan on leaving this feeling at all, this is all I have."
The song teaches a lesson about love and forgiveness and allowing someone into your life, letting them become one with yourself." – dekleyn
'See Right Through Me' is available everywhere now via distrokid, and Sydney fans can catch them at Factory Floor on February 15th for their 'See Right Through Me' single launch party!
---
Stream:
https://fanlink.to/dekleyn_SRTM
Socials:
https://facebook.com/dekleynmusic
https://soundcloud.com/dekleyn
https://twitter.com/dekleynmusic
https://instagram.com/dekleynmusic
Credits:
Production & Mixing by dekleyn
Mastering by Ben Feggans
Artwork & Press Photos by Cath Connell
Artwork: