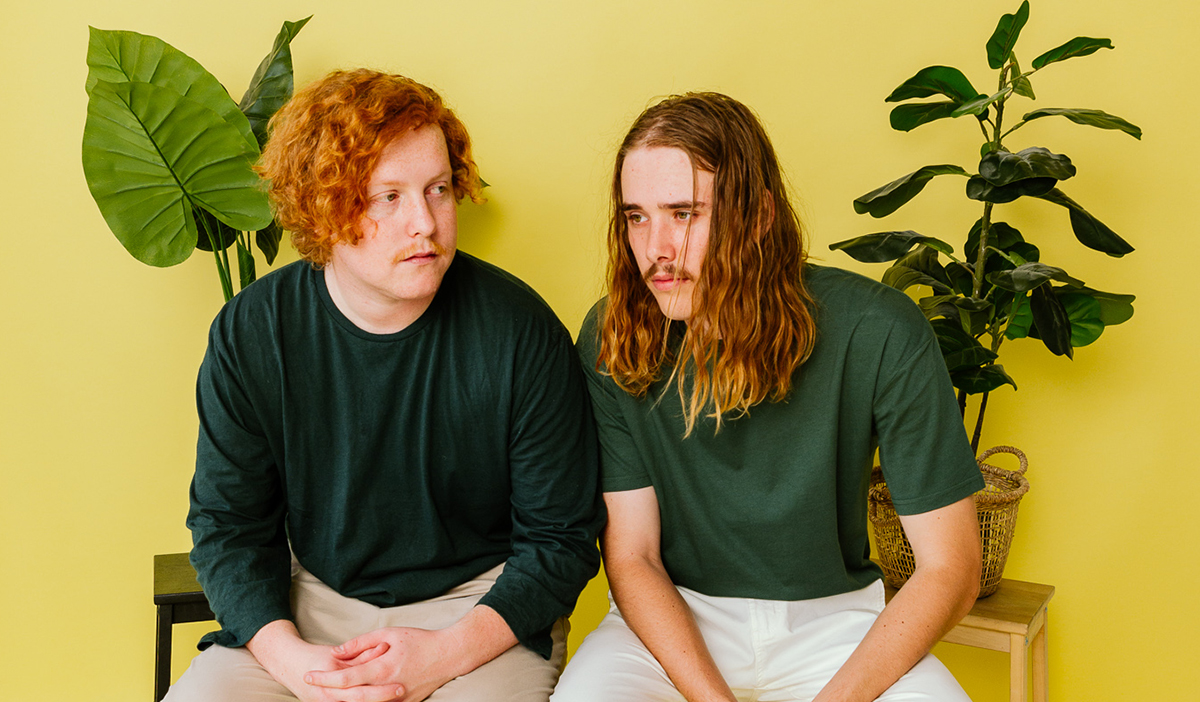 Over the last few months Australian duo dekleyn have given us a few outstanding singles (See Right Through Me, One More Night & Who We Are) while making promise of their self-titled debut album coming our way in October, but before we get to that they're giving us another peek with new single, 'What We Could Be'.
Fans of LANY, Lauv and Shallou are sure to welcome dekleyn into their lives with open arms as they bask in the glow of their enamouring indie-electro/alt-pop sound & style.
'What We Could Be' shows a much more chilled side to dekleyn with its smooth and relaxing atmosphere, but they've still managed to maintain that catchy element which seems to flow throughout all of their music. It was another one of those songs that came together quite easily but was also the last song they wrote for the album…
"This song came out super quick and basically all at once. We were pretty much all set with our album tracks, but there was one song that we weren't so keen on but decided to keep pushing ahead with it. Then one day this new demo idea came along and we instantly knew it had to be a part of the album, so we switched the two songs and 'What We Could Be' was created.
We love this song as it is more relaxed and chilled but is also happy and catchy at the same time. It combines a bunch of laid-back pop elements that drive the song. It's a song that fits all moods and settings and that's why it came so easy to us and is such easy listening." – dekleyn
'What We Could Be' is available everywhere now including Spotify & Apple Music and stay tuned for dekleyn's self-titled debut album which is set for release on October 7th.
---
Stream:
https://fanlink.to/dekleyn_WhatWeCouldBe
Socials:
https://facebook.com/dekleynmusic
https://soundcloud.com/dekleyn
https://twitter.com/dekleynmusic
https://instagram.com/dekleynmusic
Credits:
Production & Mixing by dekleyn
Mastering by Ben Feggans
Artwork & Press Photos by Cath Connell
Artwork: