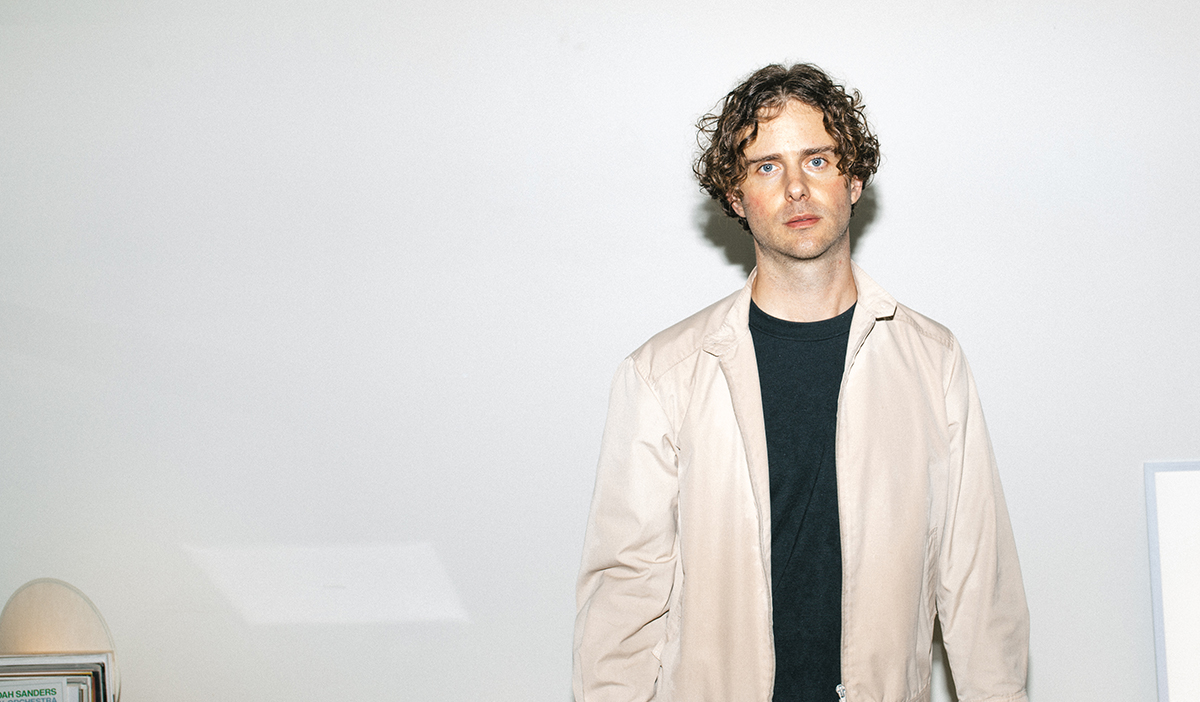 Dull Reality is an Australian newcomer who's making ambient tech-house music that can be likened to a mix between Nicolas Jaar, Thom Yorke and Aphex Twin.
Ben Shields launched his Dull Reality project in 2021 with a debut four-track ep titled "Daffodil" which garnered attention from a variety of online publications, radio presenters and playlist curators around the world.
He's coming back to us this week with a brand-new single titled 'Fragment' which, as he reveals below, was written over a lengthy period of time and went through many iterations before ending up where it is today. It features his own highly manipulated vocals which were originally developed through an exploration of the anxiety he was feeling during the early stages of his partner's pregnancy with their first child.
"It was a bit of a process to write this song – I worked on it for 2 months and it went through many iterations. It grew from a drum pattern and a few vocal lines I had sung and recorded early on as I was exploring the anxiety that I was feeling in the early stages of my partner's pregnancy with our first child.
There's a few weird elements in the song, from the main harp line to the vocals and droning background synths. I wanted to deliver that "weirdness" with a repetitive and easy to digest baseline and song structure that mostly repeats and builds. I'd been listening to Holly Herndon's latest album which has some lovely choral singing, and I was inspired to try some chorused highly edited vocals.
I had full lyrics written for the song but they were ultimately edited out and the vocals ended up a kind of fragmented, crystallised version of what they had been. They're more of a feeling now rather than words and that ultimately seemed quite appropriate for what I was going through at that time." – Dull Reality
---
Stream:
https://fanlink.to/dullreality_fragment
Artist Connect:
https://www.facebook.com/dullrealitymusic
https://soundcloud.com/dull_reality
https://mobile.twitter.com/dullreality
https://www.instagram.com/dullreality_
Credits:
Written & Produced by Dull Reality
Mixing & Mastering by Reede Reynolds
Artwork by Wes Waddell
Press Photos by Emily Shields
Artwork: