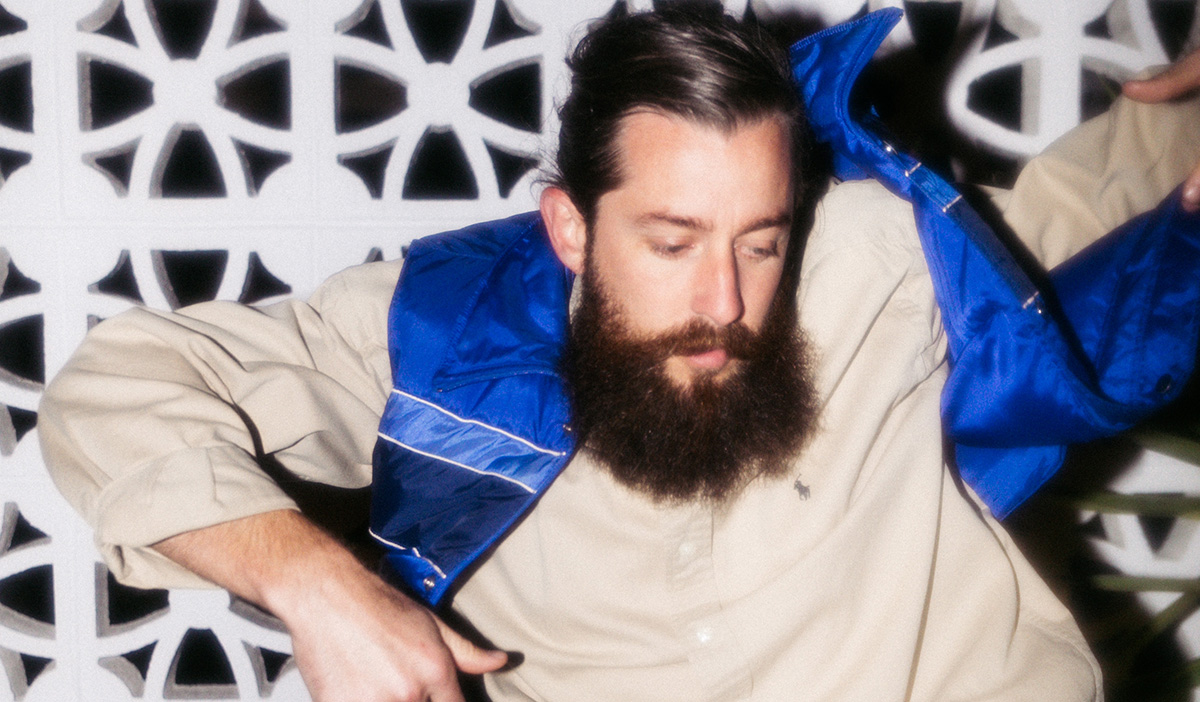 You will have heard the name Emerson Leif floating around over the last 12 months. He's appeared on a number of successful songs such as 'Hesitate', 'Tell The-Girl' & 'Daylight' by Golden Vessel, as well 'Say Nothing' by MUTO, and this week Emerson Leif is excited to share his brand-new solo release.
It's called 'Twenty2' and it is a smooth, meandering, electro-chill treat that is said to capture a specific moment during a summer's night out; "twenty two" minutes to midnight.
"Twenty2 is a feel-good, care-free reflection of a cool summer's night out, capturing a moment in time during that night, 'twenty2 minutes to midnight'. It's also a small milestone for me as an artist. I have worked on a number of collaborative releases over the previous year, and Twenty2 is the first of many solo releases that I have in the works." – Emerson Leif
'Twenty2' was written while flying home after a little trip away. Leif says that he always gets inspired while passing through airports and flying through the clear open skies, and this particular early morning flight conjured up the inspiration for 'Twenty2' as he watched the world pass-by below him.
"I wrote the lyrics and melody for Twenty2 during a flight home after a trip away. I wrote the idea down as I watched the world pass below me, and I couldn't wait to start working on the production as soon as I got home.
I always get inspired when I'm flying. Something about being on a plane still gets me excited like I remember as a kid. I love that "anything in the world is possible" feeling at the airport, and I always get a million creative ideas as soon as I take off." – Emerson Leif
'Twenty2' is available everywhere on now including Spotify & Apple Music.
---
Artist Connect:
https://soundcloud.com/emerson-leif | https://www.facebook.com/emersonleif/
https://twitter.com/emersonleiff | https://www.instagram.com/emerson_leif/
---
Artwork: