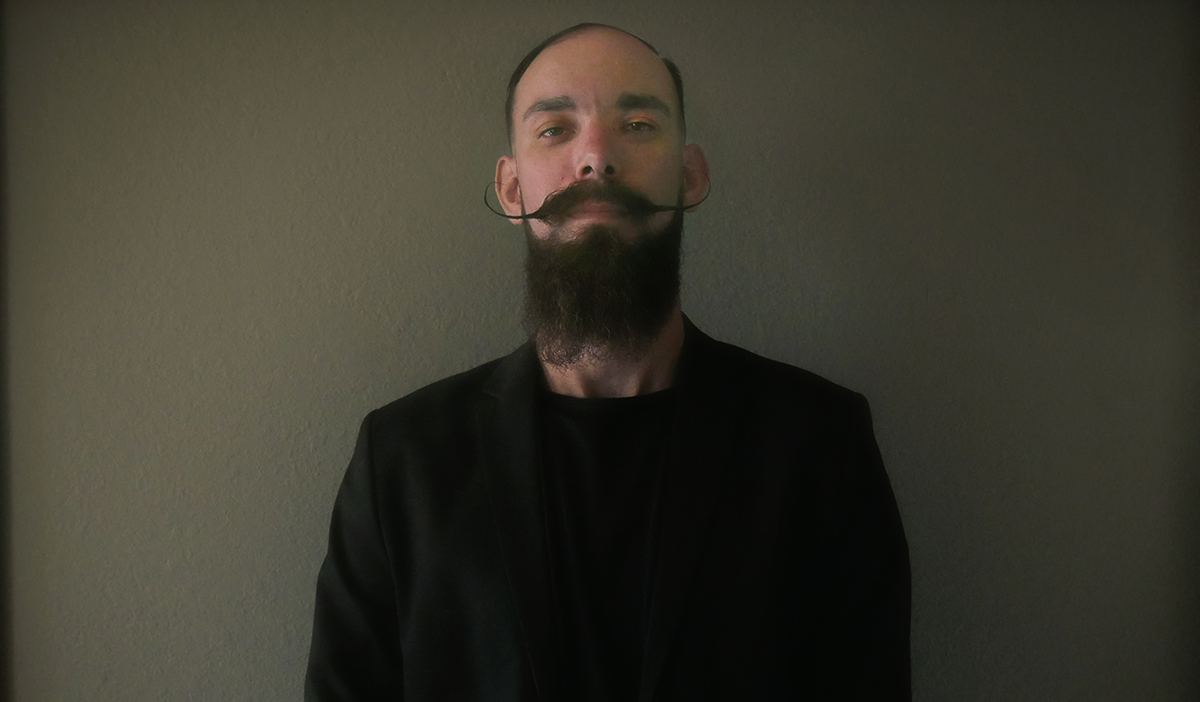 Last year we were treated to the release of 'Eric Sharp and Friends', the exciting ep from Los Angeles producer Eric Sharp, which was received with significant acclaim across the globe, and this week Eric Sharp returns to continue his ascendency with his latest deep-house inspired single, 'Monday Blues'.
Featuring long-time collaborator Zhao, 'Monday Blues' takes us on an emotional rollercoaster filled with moments of anguish and inspiration that draws from real life experiences, instantly striking a chord with the listener through its relatability.
"Monday Blues is a personal piece that comes from a place of empathy and compassion. It was written during a time when someone very close to me was unearthing deep-seated psychic pain in a healing process from their past. The verses are imbued with struggle and heaviness, while the chorus inspires hope, and faith in the ability move beyond our hurts together. Everyone has challenges in life, and we are never alone in our feelings. There is no wound too deep to be made whole, and I hope this song reminds people of that.' – Eric Sharp
 Centred around a driving force in the percussion, 'Monday Blues' is united with a dark and ominous sounding synth and deep bass combination. Eric Sharp has brilliantly manipulated the mix to follow the rises and falls with a positivity that is purely heightened by the effortless vocal offerings of Zhao sitting perfectly atop. 
"'I remember we wanted to write a song about hope, but also something that was realistic. There's a lot of dance tracks that are out there to save your life, to help you forget your problems and escape. But whenever I write with Eric, the themes tend to be pretty grounded. It's a song about looking for hope and finding it: not suddenly or miraculously – but with patience, and by sticking together with people you care about." – Zhao
'Monday Blues' is available everywhere now including Spotify & Apple Music via HMWL Records.
---
Stream/Buy:
https://lnk.to/MondayBlues

Eric Sharp:
https://soundcloud.com/ericsharp | https://www.facebook.com/ericsharpmsuic
https://twitter.com/ericsharp | https://www.instagram.com/ericsharpmusic
Zhao:
https://soundcloud.com/zhaomusic | https://www.facebook.com/zhaomusic 
https://twitter.com/zhaomusic | https://www.instagram.com/zhaomusic
Credits:
Production by Eric Sharp
Mixing by Kyle McCammon
Mastering by Walter Coelho
Artwork by Syndrome Studio
Artwork: