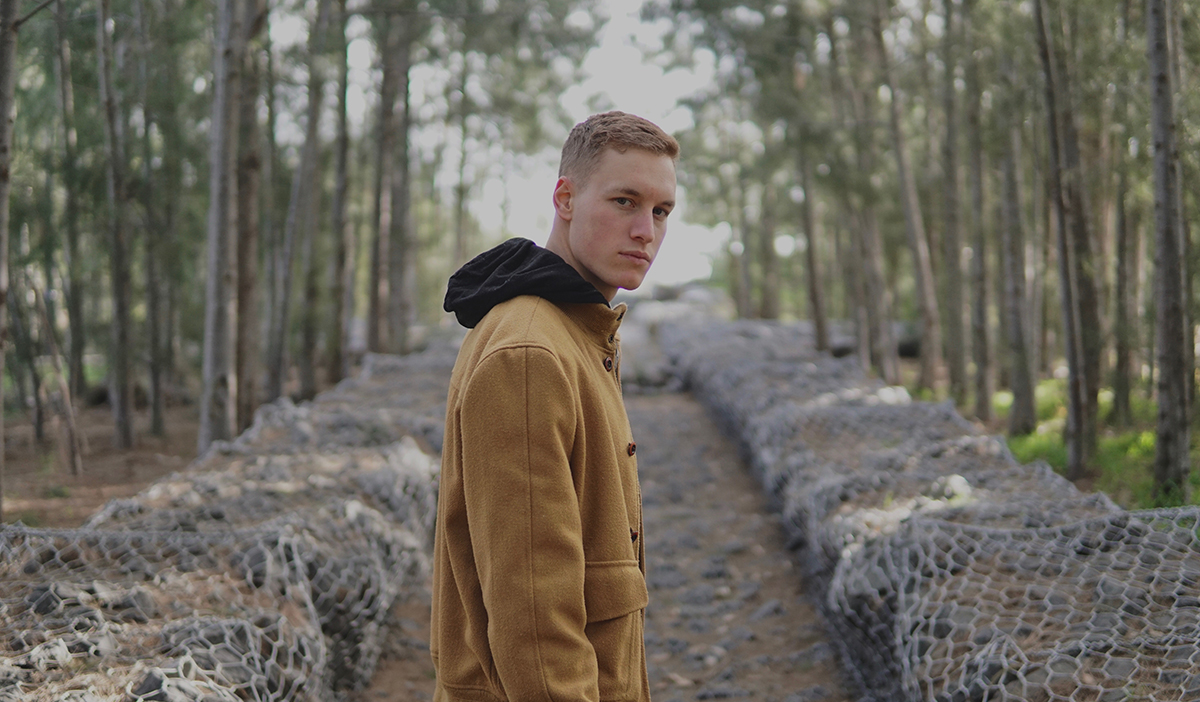 After garnering significant acclaim for recent single 'My Back' (featuring Sully P), Australian producer Erik Sing returns with an uplifting release in 'Bittersweet Boy', which sees him enlist the captivating vocals of Ecuadorian/American singer-songwriter Maria Elena Little.
'Bittersweet Boy' is an eclectic blend of electronic & pop influence that takes you on an intensified journey full of power and emotion, showcasing the production prowess of the young producer that is heightened by the commanding presence of Maria Elena Little's melodies.
"I came across Maria in my usual way, by going online and listening to artist after artist. I'm always looking for something that stands out. When I found Maria, I remember being immediately caught by her voice and her writing. Another thing that caught me was how professionally everything was presented. I contacted Maria and was thrilled when she got back to me. We worked back and forth with ideas. Maria wrote the bulk of the top line and sent it to me. From there we tweaked until we had the final track. I spent a lot of time mixing and finishing the song to get it right. After such a long process it was worth it."
The narrative behind 'Bittersweet Boy' depicts an emotional tale full of loss and heartbreak, something that we can all relate to at some point in our lives. 
"When I first heard the instrumental track of what Erik had created, I was excited. I had never worked with artists in the EDM and electronic worlds of music before. When listening to the instrumental part of the song alone, it sounded to me like a combination of happiness with a hint of pain, it sounded bittersweet. With this I wanted to write something both personal and relatable. I had just left my long-distance boyfriend of two years off at the airport and when I was writing the lyrics, that came out. The title of the song 'Bitter Sweet' represents all the mixed emotions that can come out of caring for a person, both the good and the bad. While the lyrics hint at a long-distance couple, it is about accepting all of the sides of a situation or relationship, even if it is difficult." – Maria Elena Little. 
'Bittersweet Boy' is available everywhere now including Spotify & Apple Music.
---
Erik Sing:
https://soundcloud.com/erik-sing | https://www.facebook.com/music.eriksing/
https://twitter.com/eriksingmusic | https://www.instagram.com/erik.sing/
Maria Elena Little:
https://soundcloud.com/mariaelenalittle | https://www.facebook.com/mariaelenalittlemusic/
https://twitter.com/mariaelittle | https://www.instagram.com/maria.elena.little/
Credits:
Mastering by Christian Scallan
Artwork by Cora Tiana
Artwork: