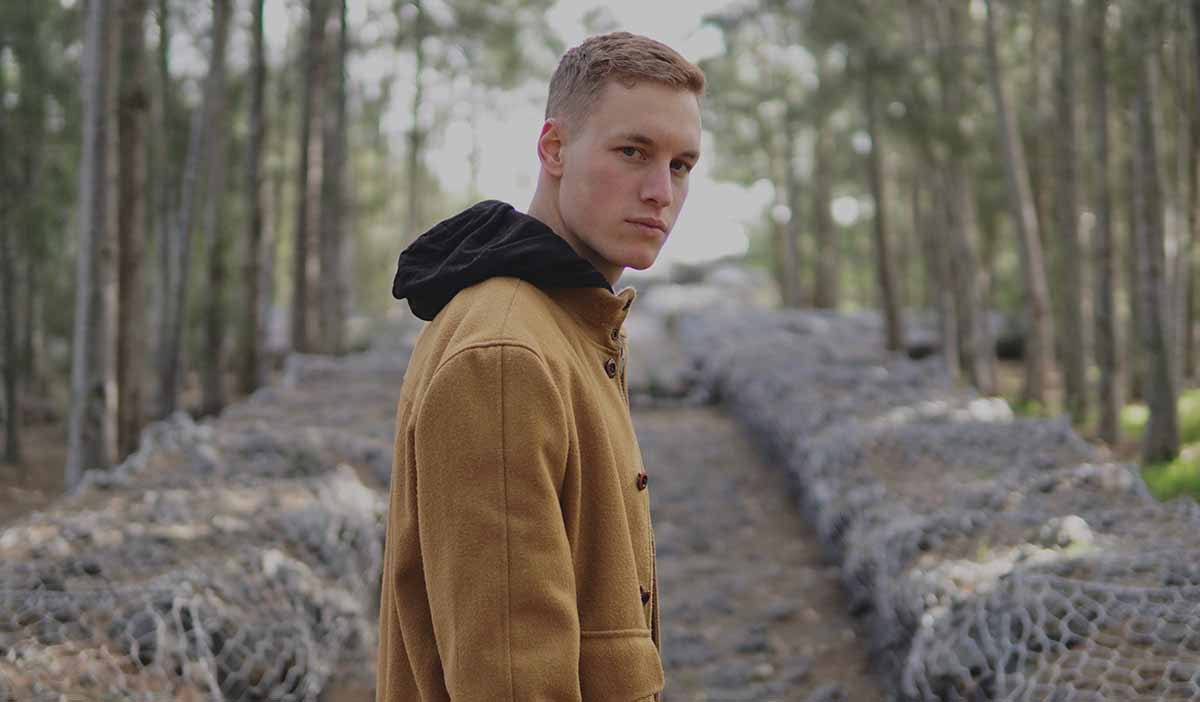 Australian producer Erik Sing is kicking off the new year with a brand-new single called 'My Back', which has him teaming up with US artist Sully P for his invigorating vocal style.
'My Back' is an uplifting electro-pop track that boasts a tropical/Afro-beat groove which no doubt comes straight from Sully P's vocal sound & style – something Erik Sing became quite attached to from the very beginning.
"I discovered Sully P online while looking for artists to work with. His sound and style caught my attention straight away, so I sent him a message and he got back to me almost straight away. It was a long process that followed with Sully recording vocals to a few of my tracks. 'My Back' was the one that really stood out to me, so I got to work comping the vocals and finalising the production." – Erik Sing
Like every good song 'My Back' has a deeper meaning behind its warm uplifting presence, as Erik reveals an underlying narrative of companionship, loyalty and absolute trust.
"The song is about having that one person in your life who you want to know is going to be by your side through everything. The good and the bad. Knowing that sometimes you will disagree with each other, but even though you have both made mistakes, it doesn't matter in the end because you know you will stick it out together." – Erik Sing
"Erik Sing sent me a few tracks from the other side of the planet and I immediately fell in love with all of them. The lyrics to 'My Back' started coming to me so easily as I danced along to it on loop, and I had a lot of fun recording this one." – Sully P
'My Back' is available everywhere now including Spotify & Apple Music. 
---
Erik Sing:
https://www.facebook.com/music.eriksing | https://soundcloud.com/erik-sing
https://twitter.com/eriksingmusic | https://www.instagram.com/erik.sing
Sully P:
https://www.facebook.com/SullyPmusic | https://soundcloud.com/sullyp3
https://twitter.com/sullypsound/ | https://www.instagram.com/sullypsound/
Credits:
Mixing & Mastering by Christian Scallan
Artwork by Cora Tiana
Artwork: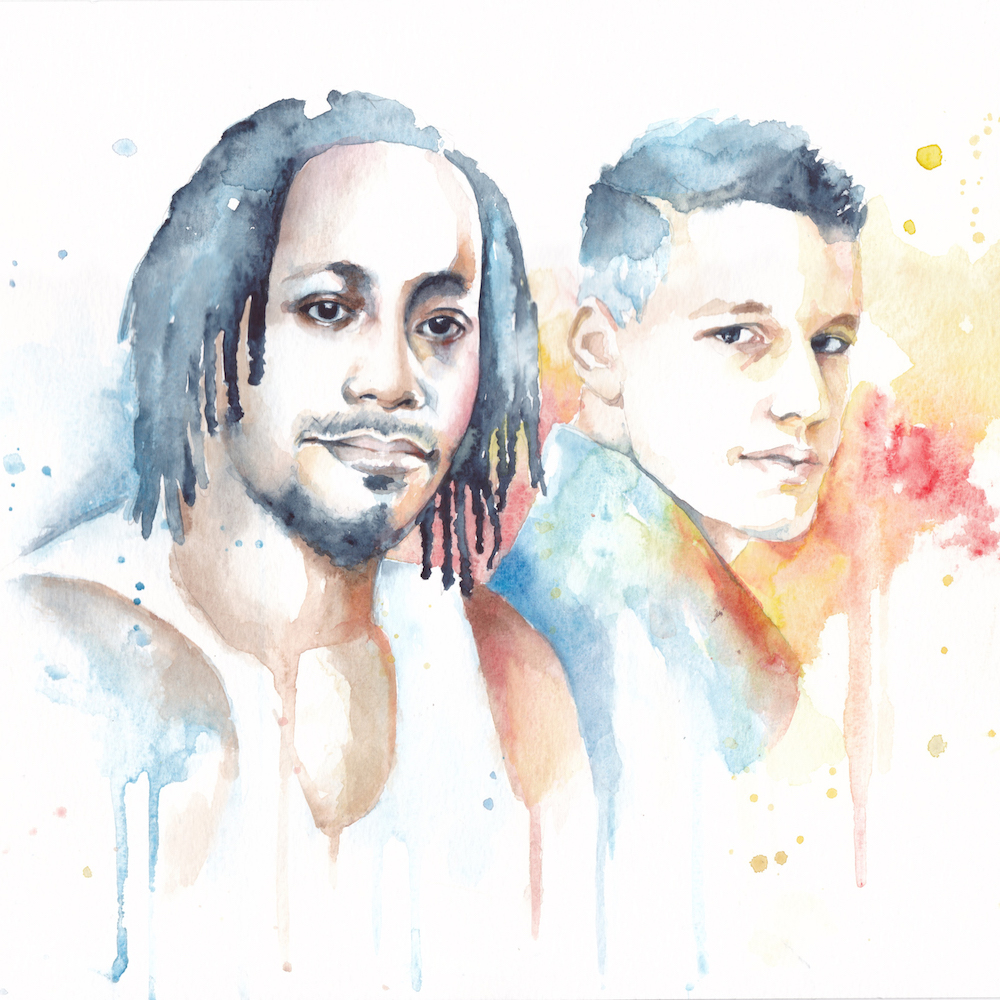 ---