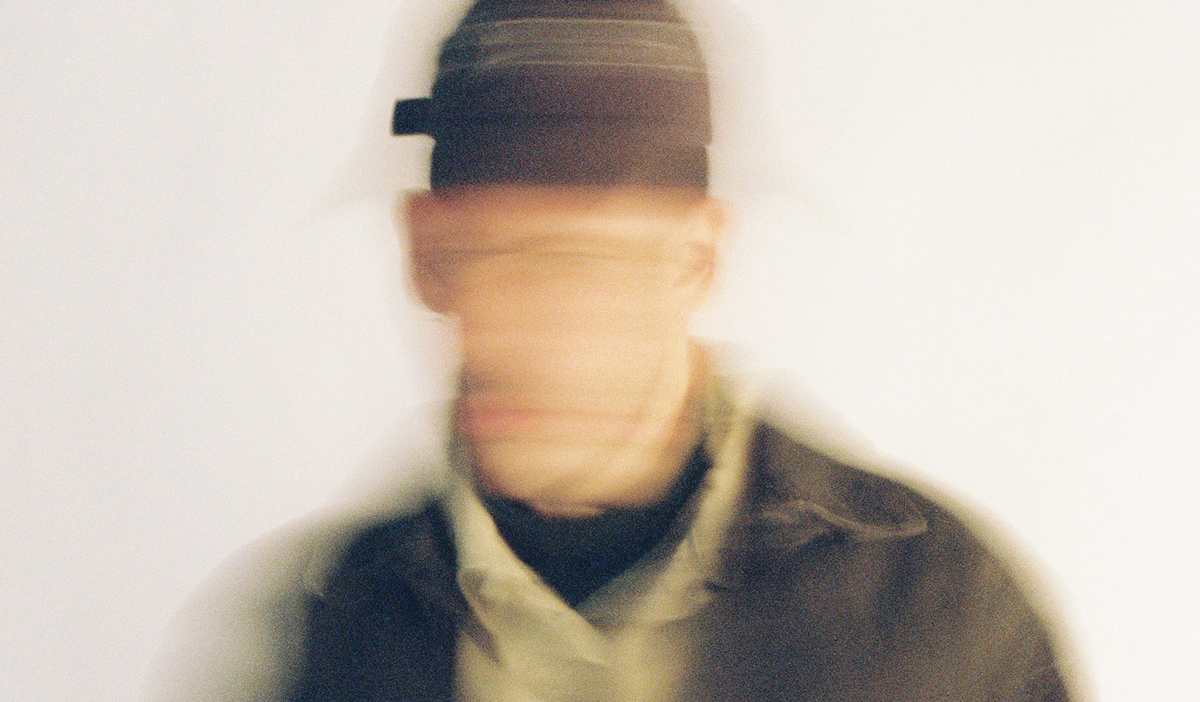 Australian artist Golden Vessel is coming back to us this week with his next single 'littlebitwild' featuring one of his good friends, Mallrat, and is also the next taste of his upcoming sophomore album "colt" which is now set for release on October 15th.
'littlebitwild' is the perfect anticipation builder for Golden Vessel's new album and as we listen to it side-by-side with his recent single 'midwest', we get a pretty good idea for the range of diversity we can expect from the album when it lands.
As Maxwell describes below 'littlebitwild' began back in 2018 during a writing session in Brisbane with Mallrat and was later finished up in Los Angeles with a little help from another one of his regular cohorts, The Nicholas.
"littlebitwild' first started during a writing session in Brisbane with Grace (Mallrat) back in September 2018. Whenever we get together for a session, we usually write lots of little ideas moving fast, and then we take them home and develop them individually. When we made littlebitwild it was basically just her chorus and we were originally going to pitch it to someone else to finish, but then the chorus really stuck with me and I loved its sentiment, so I decided to hold onto it.
Nine months later in Los Angeles I created a separate demo with my friend The Nicholas. We built this idea around these guitar loops that he was feeding me from a sampler and I wrote some verses I really liked but I just couldn't nail the chorus. I spent a week going on walks, recording voice memos and writing lyrics but it just didn't come together, but then, often as I do, I put those two ideas together and I found they merged really well. It took me another 6 months to get the structure flowing but it seemed as if they were stemmed from the same train of thought!
To me the song is about caring for someone no matter where they're at. Even through the chaos and poor decisions." – Golden Vessel
Just last month Golden Vessel gave us a new song called 'midwest' which also came with news of his upcoming album "colt" and the launch of his own record label sumoclic which he started with his best friend Connor Grant, aka Akurei.
'littlebitwild' is available everywhere now via sumoclic and stay tuned for his new album "colt" which is set for release on October 15th.
---
Stream:
https://fanlink.to/GoldenVessel_littlebitwild
Golden Vessel:
https://soundcloud.com/golden-vessel
https://www.instagram.com/goldenvessel/
https://www.facebook.com/goldenvesselau
https://twitter.com/goldenvesselau
Mallrat:
https://soundcloud.com/lilmallrat
https://www.facebook.com/lilmallrat
https://twitter.com/lilmallrat
https://www.instagram.com/lilmallrat/
Credits:
Production & Mixing by Golden Vessel
Co-Written by Golden Vessel, Mallrat, The Nicholas
Mastering by Matthew Agoglia
Press Photos by Maxwell Byrne & James Caswell
Artwork: