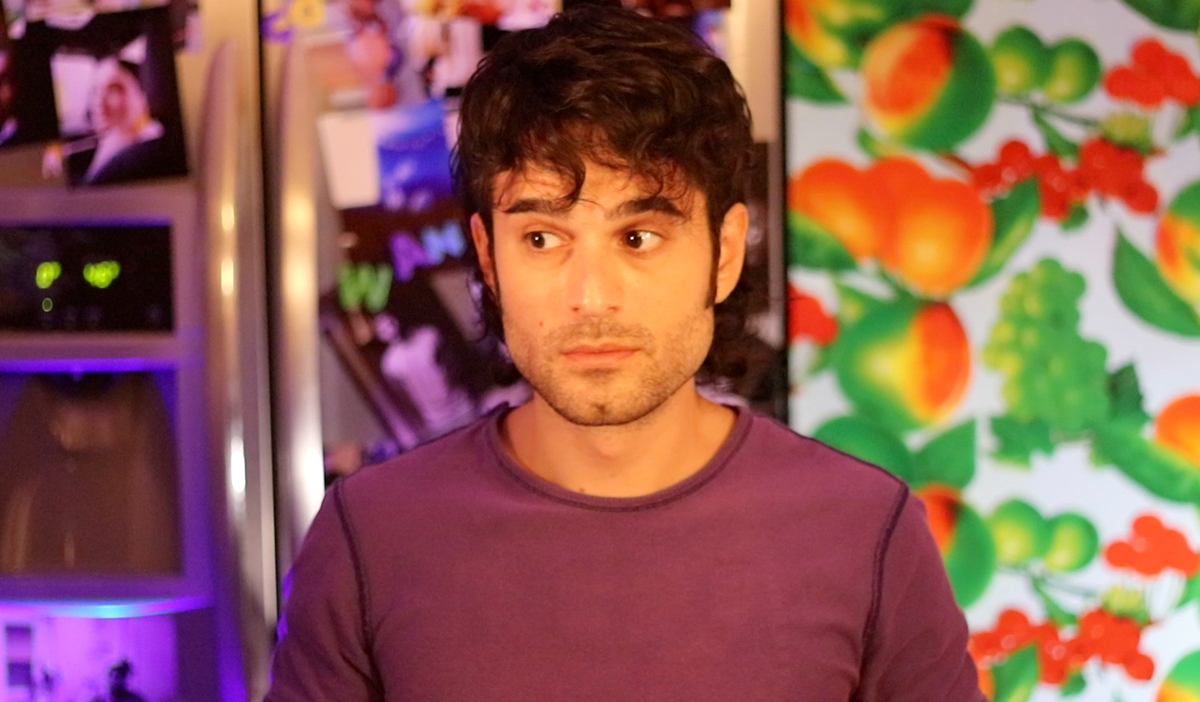 Australian producer/singer/songwriter Harry Nathan is back this week with a slow burning lo-fi house treat called 'Sweet Release', which also comes with news of his upcoming sophomore EP.
'Sweet Release' sees a fluidic connection between soulful lyricism and a deep burning house influence within the instrumentation, which can be traced right back to Harry Nathan's roots in his youth as an up and coming DJ with wide ranging genre tastes.
"I loved house music growing up and have always been a fan of soul and disco. When I was 14, I wanted to mix like Roger Sanchez but couldn't afford DJ gear, so I cross-wired three stereos to practise mixing. If I needed to slow one down, I would press pause twice really quickly.
When I got a regular gig as a wedding DJ, I was stoked just to use better gear and change the pitch. We had a little wedding consortium with some DJ friends from high school, but we were all really crazy about old-school house. When the bride and groom left, our friends would come and drink the leftover wedding booze whilst we went back to back mixing house classics." – Harry Nathan
Through a colourful soundscape with restrained keys carrying the march at first, 'Sweet Release' takes influence from the likes of Disclosure and Hayden James with the use of brooding synth bass, enticing altered vocals and eclectic percussion that together transfers an insatiable groove throughout the piece.
""This single is the first from my new lo-fi house project. It's about a psychedelic relationship." – Harry Nathan
'Sweet Release' is available everywhere now via Apple Music and Spotify.
---
Stream:
https://smarturl.it/sweet_release
Artist Connect:
www.instagram.com/harrynathan_
www.facebook.com/harrynathan
www.soundcloud.com/harrynathan
www.twitter.com/harrynathan_
Credits:
Written, Produced & Performed by Harry Nathan
Mixing by Harry Nathan Labrakis & Preston James Walker
Mastering by Kevin Grainger
Artwork by Harry Nathan
Press Photo: Ryan Lee
Artwork: