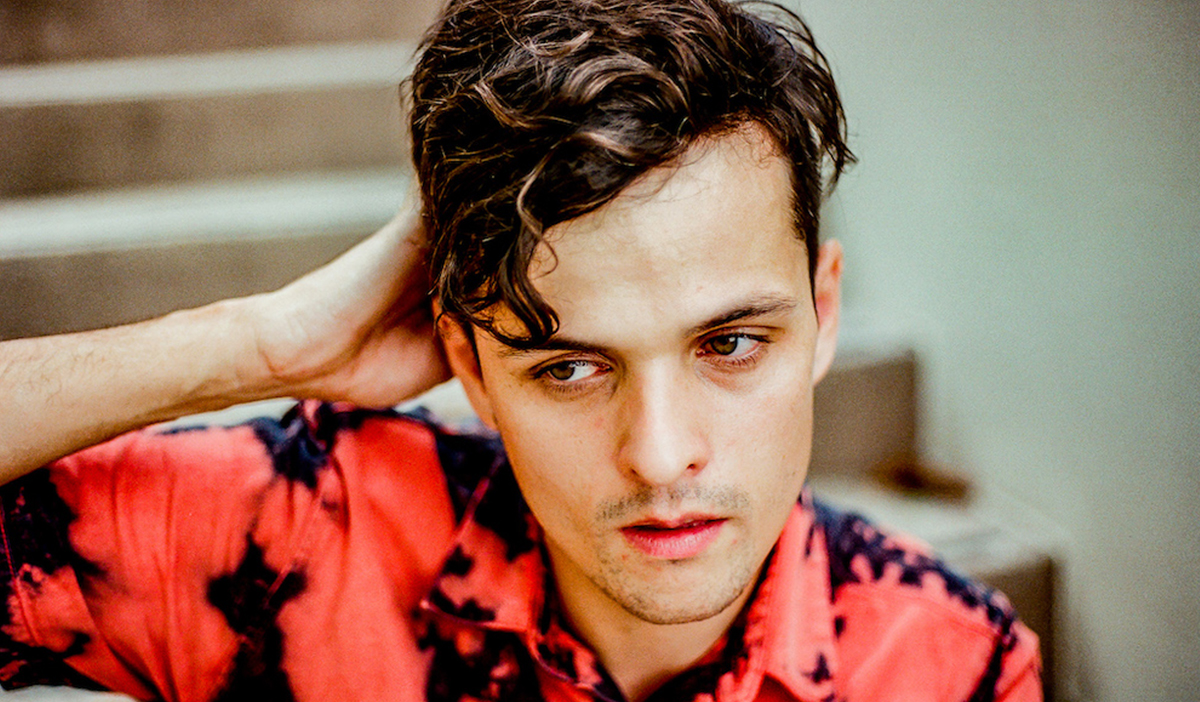 Brisbane artist Jamie Lane has treated us over the past few months with two impressive singles, 'Desire' and 'Say It Again', all whilst building anticipation and hype for his upcoming debut ep.
Now Jamie Lane keeps his fans waiting no longer with the release of his 'Minimal Haze' ep this week, showcasing three previously unheard gems with 'Bleed' and 'Way Down' delving deep into the electro-R&B realm, and the more electronically focused 'Move On'.
Bursting onto the scene in 2018 with emphatic style, Jamie Lane wanted to use his debut ep to further expand on the foundations set in previous releases whilst ensuring the core balance between the downtempo R&B stylings and the resounding electronic influence was maintained. 
"This project was fairly challenging as I tried to find the right balance between uplifting music that also felt consistent with the more sombre themes of the writing / lyrics. This was simultaneously an exercise in pushing my sound into less familiar territories, partly to reinforce the themes of uncertainty and precariousness that's reflected in the core writing." 
The latest single accompanying the release of the ep, 'Bleed', showcases significant charisma in the production, led by the lo-fi beats transferring a contagious groove throughout the mix, alongside the colourful keys that set the scene for the quirky vocal stylings to captivate your senses, right before Jamie Lane takes off into a R&B influenced breakdown.
"The single 'bleed' illustrates feelings of loss and regret in a stream of consciousness lyrical style, things I always wanted to say but never could.' – Jamie Lane 
'Minimal Haze' is available everywhere now via BOSS LEVEL.
---
Stream/Buy:
https://fanlink.to/MinimalHazeEP
Artist Connect:
https://soundcloud.com/jamielanemusic/
https://www.facebook.com/Jamielanemusic/
https://twitter.com/Jamielane_music
https://www.instagram.com/jamielanemusic/
Credits:
Written, produced, mixed & mastered by James Day (aka Jamie Lane)
Artwork by James Day
Press Photos by Ali Rasoul & Yaz jansen
Artwork: