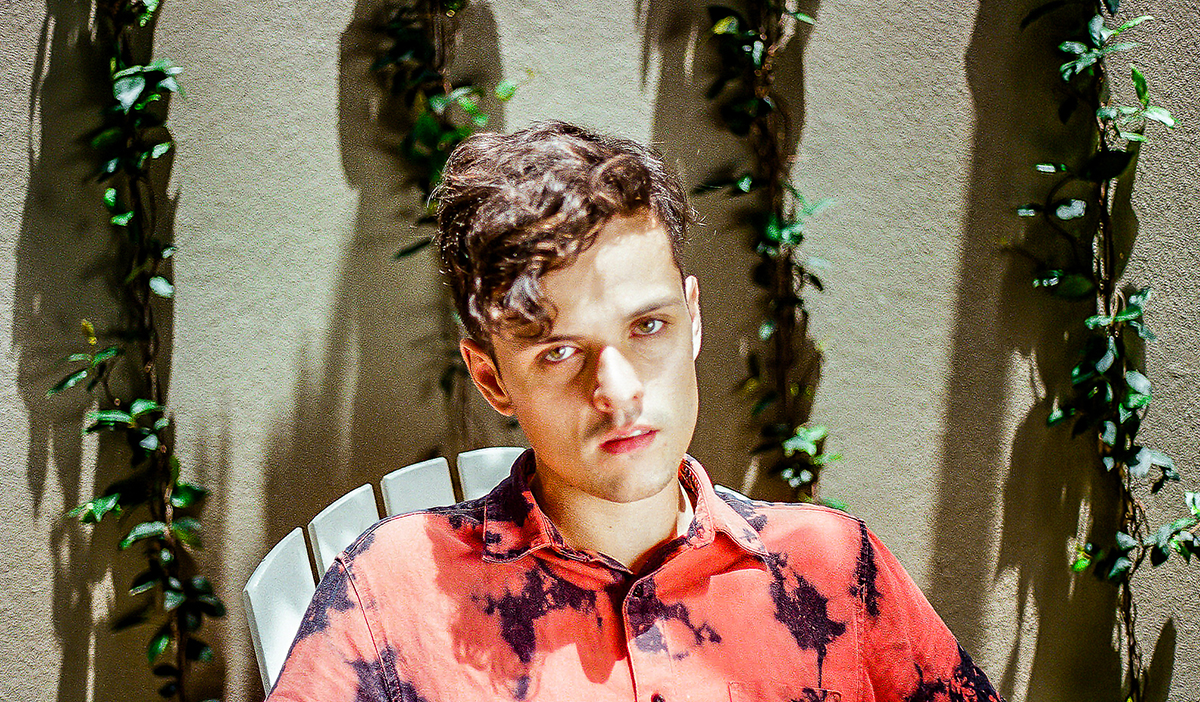 Australian artist Jamie Lane is kicking off the year with some exciting news as he announces his forthcoming debut ep 'Minimal Haze', while also giving us its first taste with 'Say It Again' featuring the guest vocals of American singer-songwriter NAJI.
The song itself is quite infectious with its warm dreamy atmosphere, subtle grooves and Lane's intriguing voice which is partnered quite nicely with NAJI's smooth, soulful, electro-RnB sound.
Just under the surface of this feel-good treat we find a slightly darker context as Lane sets out to overcome his inner demons.
"Although the track has easy going vibes it's lyrically a fairly personal song. There are a few themes running through it but the main one is; trying to establish real confidence through drive & will, instead of through the validation from others, which always leads back to self-doubt & depression.
The main line being "too late to say it again" refers to me refusing to continue telling myself I'm not good enough to make it, because I know now it's not true, but an outdated pattern of thinking to push myself and to keep progressing." – Jamie Lane
Over the last 12 months Jamie Lane has been harnessing quite a unique sound & style which draws influence from the likes of Sampha, Fka Twigs, Kaytranada and Flying Lotus. His music is sure to leave a spark of intrigue, and with the promise of his debut ep on the horizon we can rest-assured that we are in for quite a treat.
'Say It Again' is available everywhere now via BOSS LEVEL.
---
Jamie Lane:
https://soundcloud.com/jamielanemusic | https://www.facebook.com/Jamielanemusic
https://twitter.com/Jamielane_music | https://www.instagram.com/jamielanemusic/
NAJI:
https://soundcloud.com/naji | https://twitter.com/mrnajiboy
https://www.instagram.com/mrnajiboy/
Credits:
Production, Mixing & Mastering by James Day
Artwork: