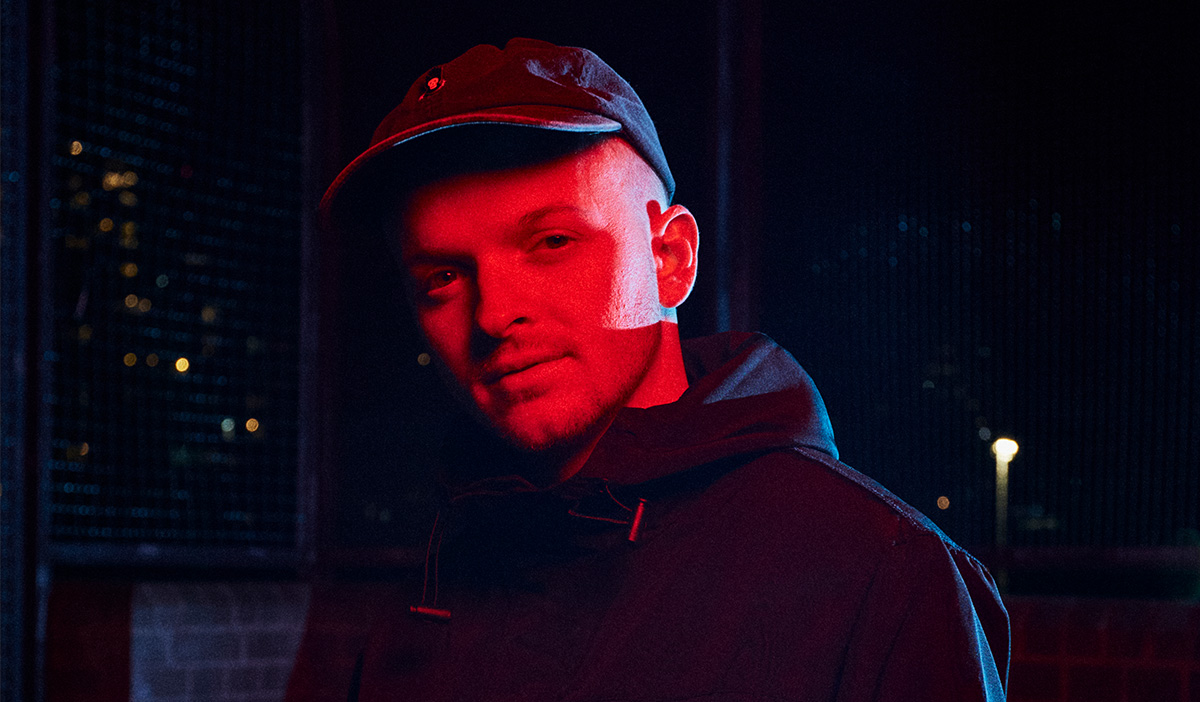 PROFILE:
Name: Kayle Butler
Location: Newcastle, Australia
Style: Electronic, R&B/Soul, LoFi-Pop
Influences: Charlotte Day Wilson, Galimatias, Tom Misch
ARTIST BIO:
Over the last few years, Australian artist JVLY, aka Kayle Butler, has been crafting a unique sound & style as he explores a variety of song-writing techniques and the manipulation of differing genres, resulting in a chilled electro-RnB sound that can be likened to a mix between Charlotte Day Wilson, Galimatias, Tom Misch.
In 2018 JVLY released his debut ep "Ache" which was received with much praise and attention from fans and curators across the globe. As the dust settled on his debut ep release campaign, JVLY then backed it up with two highly successful stand-alone singles – 'Blue Pill' (feat. SARAI) and 'milk&honey' (feat. Una Mey) – via the boutique record label Mammal Sounds Records, further establishing his name within the global music scene and setting himself up for things to come.
In 2019 JVLY began working on his next ep, "inside weather", and before the year was out he gave us its first single 'tacenda' which is arguably one of his best releases to date. Over the next few months, he gave us a few more preview singles ahead of the ep's release in June 2020, which was met with much praise from fans, curators and industry peers around the world.
JVLY is currently working on his next collection of music which we can expect to see very soon…
ARTIST CONNECT
https://soundcloud.com/jvlyxx
https://www.facebook.com/jvlymusic
https://twitter.com/jvlyxx
https://www.instagram.com/jvlymusic
https://www.youtube.com/channel/UC6Km_5fSIi-6fP3wJmAFN6A
MANAGEMENT
[email protected]
MUSIC CATALOGUE
2021
2020
2018
2017
MUSIC VIDEOS