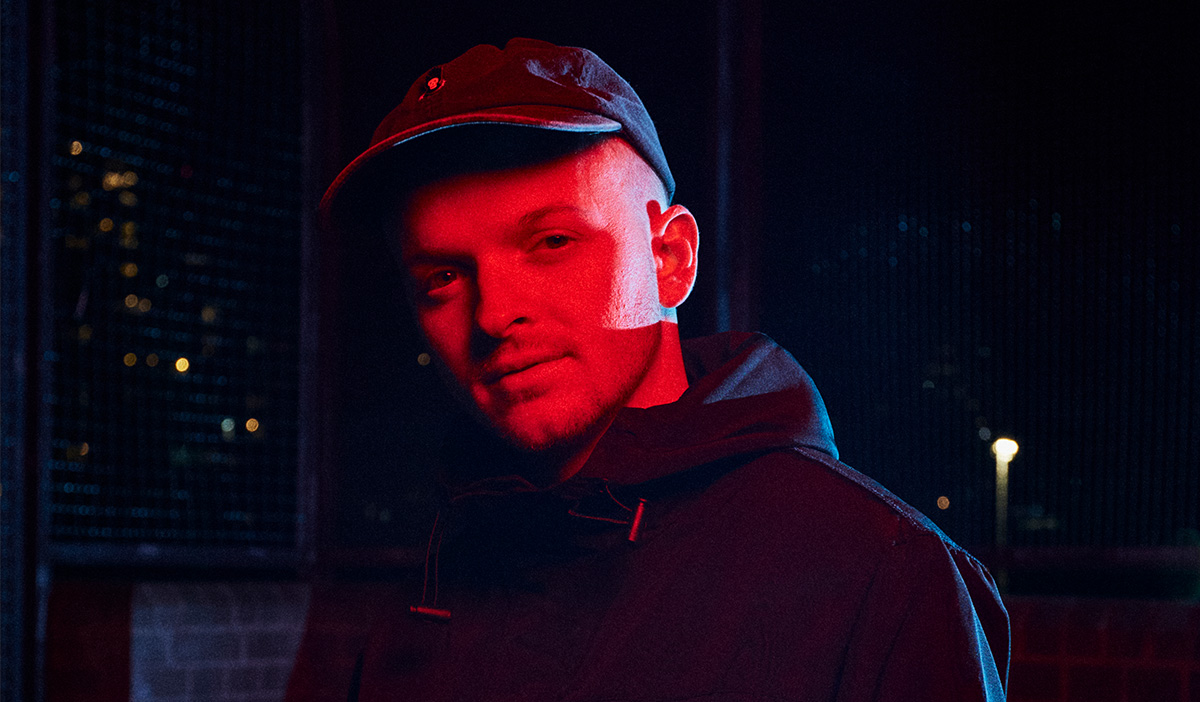 Kayle Butler is an Australian artist who is making himself known around the world as JVLY, crafting this beautifully chilled R&B/Soul music which can be likened to a mix between Charlotte Day Wilson, Rhye and Tom Misch.
JVLY has been quite busy over the last few years giving us two eps ("Ache" in 2018 and "inside weather" in 2020), as well as a selection of stand-alone singles, the most recent of those being 'windless' in 2020 which saw him teaming up with fellow Australian artist edapollo, and has since collected over half a million streams on Spotify alone.
This month JVLY has a brand-new single called 'many moons' to share with us, which he has co-written & co-produced with Campbell Bruns (known for his role in Vacations), and it is also just a small taste of a whole collection of new music that he plans to release over the next few months.
"This one formed in a strange way for me, but it was still quite an organic process. I had written the bones of the song and then I linked up with my friend Campbell who helped bring it to life. We spent a couple of sessions bouncing ideas back and forth until we had the most part of the instrumentation and soundscapes in shape. After that we called in Joey (who is another member in Campbell's band Vacations) to hit some drums for us.
A lot of the time when it comes to laying down the vocals and melodies, I find myself mumbling along till I find the right pocket, but 'many moons' was one of those rare cases where the words kind of just leaked out at that stage. I always wonder when that happens whether, even if subconsciously, there was something there you had to say." – JVLY
'many moons' is available everywhere now, and it also comes with the exciting news of him joining the management roster at Mammal Sounds, alongside some other very talented artists such as Golden Vessel, Midnight Pool Party, cln, Benji Lewis and daste.
---
Stream:
https://fanlink.to/JVLY_manymoons
Artist Connect:
https://soundcloud.com/jvlyxx
https://www.facebook.com/jvlymusic
https://twitter.com/jvlyxx
https://www.instagram.com/jvlymusic/
Credits:
Co-Written & Co-Produced by JVLY & Campbell Burns (of Vacations)
Mixing & Mastering by Jack Prest
Press Photos by Bruno Stefani
Artwork by Ogie & Kayle Butler
Artwork: