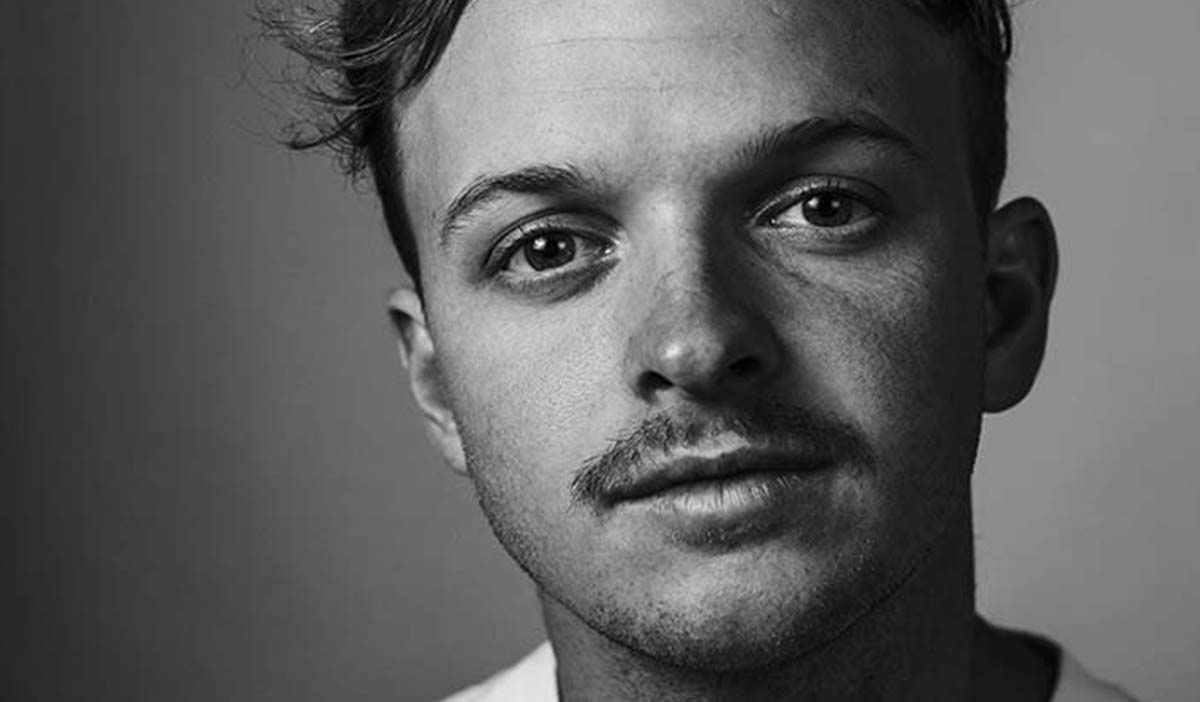 After treating us to the smooth sounds of 'Blue Pill' back in June, Australian producer JVLY returns with his next silky treat 'milk&honey', featuring the golden voice of Canadian songstress Una Mey.
'milk&honey' is one of those tracks that was just meant to be. The ideas came to Kayle Butler, aka JVLY, shortly after a bout of writer's block, after he decided to stop fighting it and just let it all come naturally.
"For about two months I had an absolute block, I couldn't finish anything. I had all of these half ideas coming along, but I just felt they were going nowhere. When that happens, you start to doubt whether you'll be able to write another song. I just completely stopped trying and left it for a while, then all of a sudden, the ideas started flowing back. It was the first time I felt a proper block, but I felt super inspired after it for some strange reason." – JVLY
As the ideas started flowing again, 'milk&honey' began to take shape, and Butler was starting to feel really good about it. He drew from this newfound inspiration and created what may well be his best release to date. Next steps was finding the right vocalist to help him finish it off.
"I was a big fan of Una's writing. I really like how personal it is, how delicate and soulful her melodies and layers are. We talked about music that we both like and ended up having a really similar vision for where we wanted to go with the track. From there it just came together effortlessly." – JVLY
"This song is about an infatuation where you want what you can't have. The more it's wrong, the more you want it. You know things wouldn't work out, so instead you let yourself soak in this unrealistic fantasy state." – Una Mey
'milk&honey' is available everywhere now via Mammal Sounds Records.
---
Artist Connect:
JVLY:
https://www.facebook.com/jvlymusic | https://soundcloud.com/jvlyxx
https://twitter.com/jvlyxx | https://www.instagram.com/jvlymusic
Una Mey:
https://www.facebook.com/itsunamey | https://soundcloud.com/itsunamey
https://twitter.com/itsunamey | https://www.instagram.com/itsunamey
Credits:
Mastering by Lee Buddle
Artwork by JVLY
Artwork: