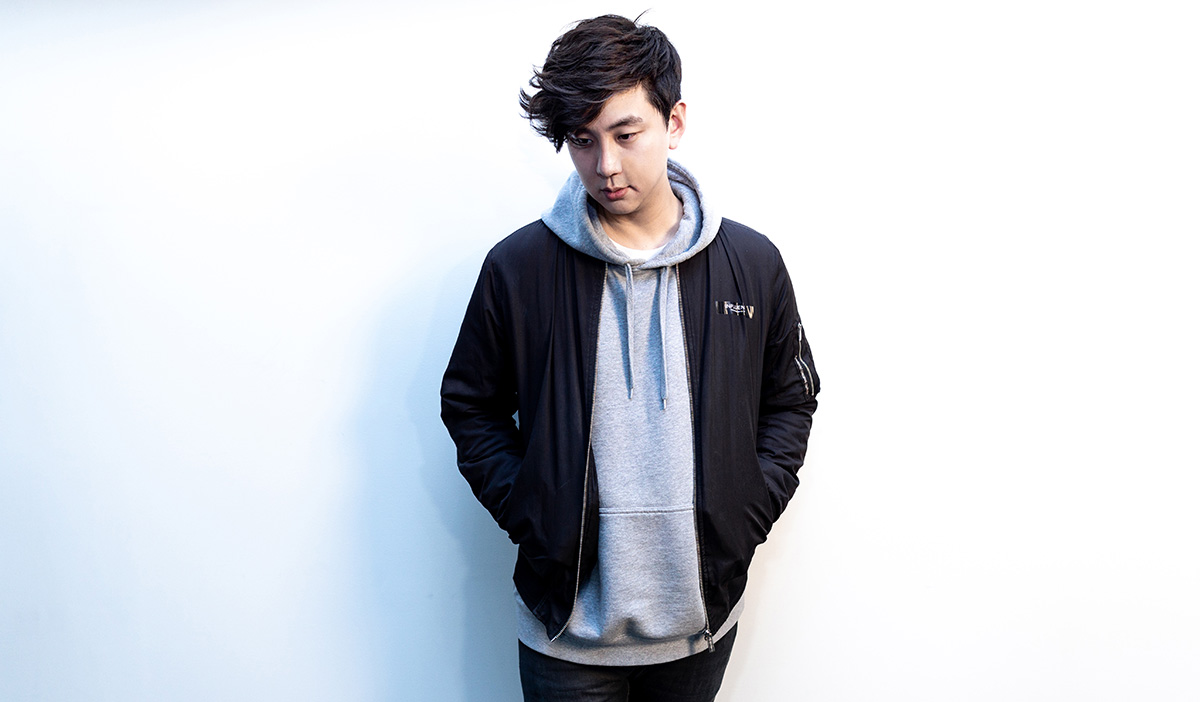 After kicking some major goals over the last 12 months with previous releases 'I Wanna Know' and 'Delicious' (a collaborative tune he did with That's Nice), New Zealand producer La Felix returns with his next disco-inspired treat, 'Comes & Goes'.
The idea for 'Comes & Goes' began on a sunny New Zealand day while driving from Aukland to Queenstown. La Felix gives credit to the beautiful scenery he saw along the way for the song's bright uplifting sounds, which he feels also helped with the overall flow and vibe of the song as it all came together so effortlessly.
"I usually take a long time get all the elements together, but with "Comes & Goes" everything came together very quickly and easily. I actually had a lot more instruments in there as well, but after playing around with it, I felt that it sounded best with everything stripped away, leaving it with just a handful of elements." – La Felix
 With its slick seductive bass-line and silky smooth vocals, 'Comes & Goes' is a warm, inspiring, summery disco-funk tune. It will be the ideal soundtrack to your summer days down by the ocean, hanging out by the pool, or cruising down the coast in your convertible with the wind in your hair, the volume turned way up to maximum, and not a care in the world.
'Comes & Goes' is available everywhere now including Spotify & Apple Music.
---
Socials:
https://www.facebook.com/LaFelixMusic/ | https://soundcloud.com/lafelix
https://twitter.com/lafelixmusic | https://www.instagram.com/lafelixmusic/