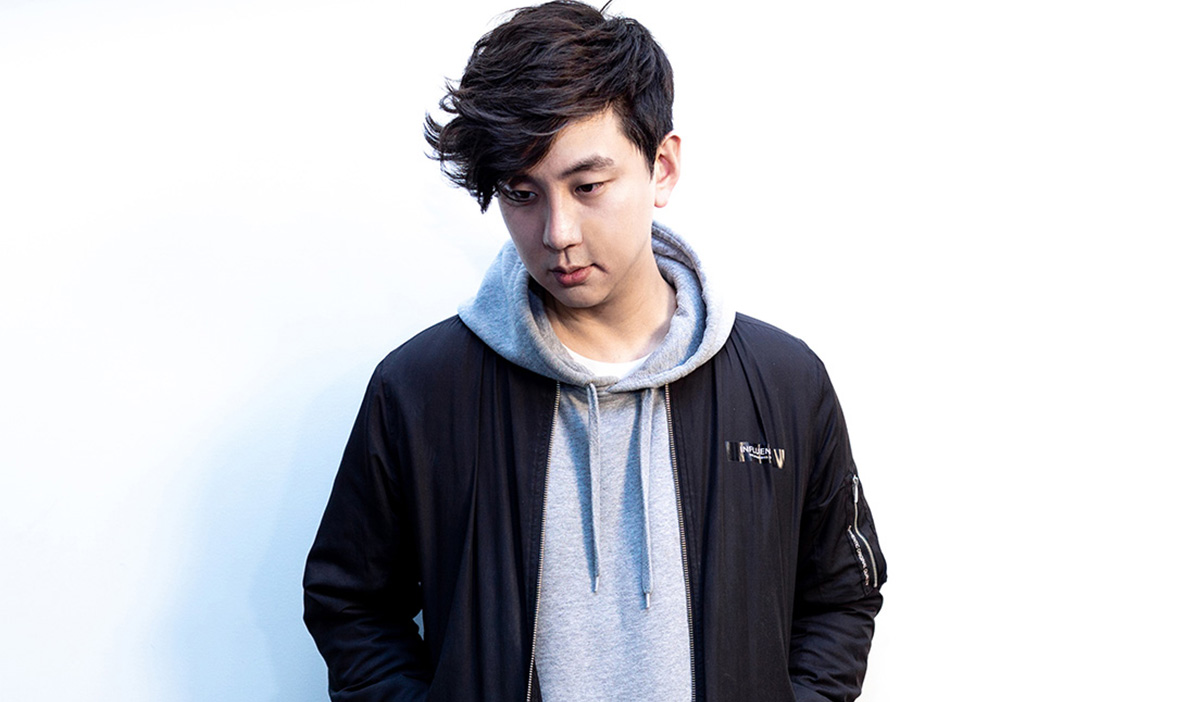 Off the back of his recent single 'Comes & Goes', New Zealand producer La Felix is back this week with another infectious electro treat, titled 'Get To You', this one features the smooth vocal sounds of Josh Moriarty, aka lead singer of Miami Horror.
The track itself first started out as a remix that La Felix was doing for another artist, but he was enjoying the groove so much that he decided to hang onto this one for himself. As soon as he had the beats and groove flowing, he knew this was going to be a real nice summertime jam.
Next thing to do was finding the right vocalist, and one of the first names that came to mind was Josh Moriarty, who he met through his friend That's Nice – the man that La Felix worked with last year on their huge collaborative release, 'Delicious'.
"I met Josh through a mutual friend (That's Nice). He asked us to do a remix of a track from his solo projects, and around that time we also discussed doing a tune together. After a few months had passed, I was getting the tune together and felt Josh's vocals would be perfect for the track. So I asked him, and he was keen to come on-board." – La Felix
'Get To You' also comes with a funked-up, groove soaked remix from San Fran producer Funk Le Blanc, and I'm sure you'll agree that it is the perfect accompaniment for this release.
"I wanted to make a remix that was "mine", so I took my time and opened up my inner Kool & The Gang to make a version I could dance to. I used a hybrid combo of Linn Drum and live drums, live percussion, our trusty upright piano, some guitars, and ton of analog synthesizer goodness. I hope it puts a smile on Robert "Kool" Bell's face." – Funk Le Blanc
'Get To You' is available everywhere on now including Spotify & Apple Music.
---
Artist Connect:
La Felix:
https://www.facebook.com/LaFelixMusic/ | https://soundcloud.com/lafelix
https://twitter.com/lafelixmusic | https://www.instagram.com/lafelixmusic/
Josh Moriarty:
https://soundcloud.com/joshuamoriarty | https://twitter.com/thebottomofitpc
https://www.instagram.com/joshua_moriarty_/
Funk Le Blanc:
https://www.facebook.com/funklb | https://soundcloud.com/funk-leblanc
https://twitter.com/funkleblanc | https://www.instagram.com/funkleblanc