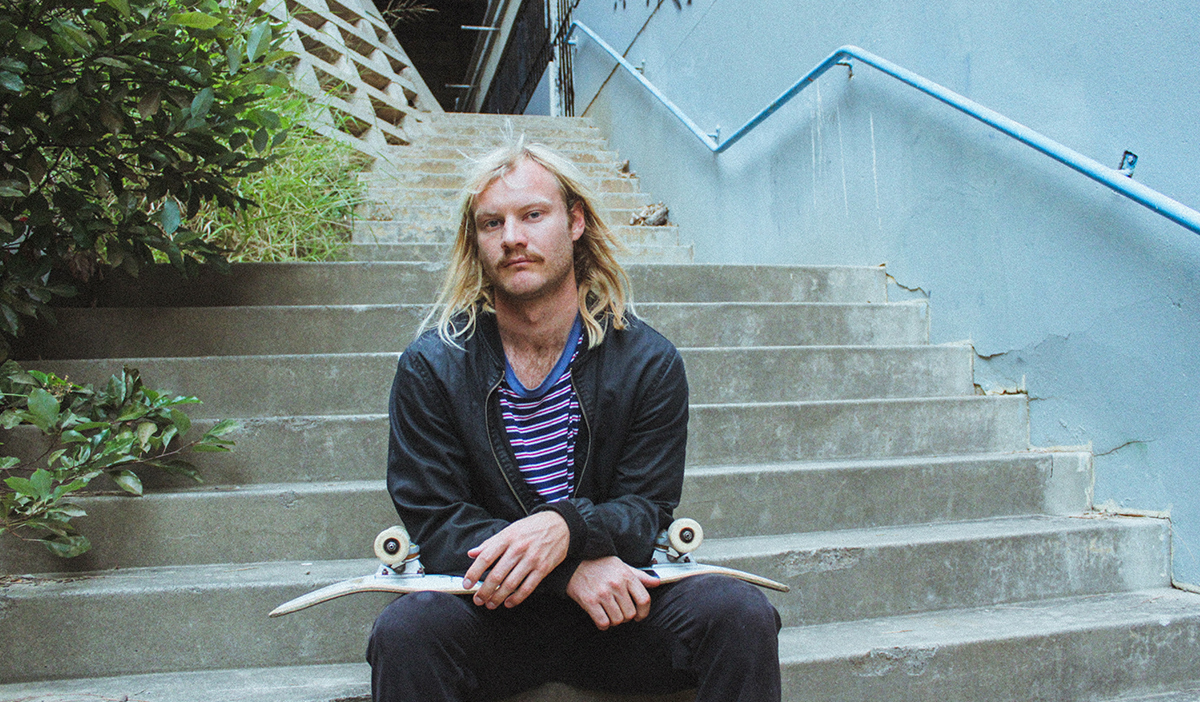 Australian producer Litche is kicking off the new year with a heavenly slice of electronica in new single, 'But Isn't Love Important?'.
Fans of Tourist, Shlohmo and Gold Panda are sure to fall in love with this one, as Litche shows us once again just how versatile and masterful production skills can be, and without even really trying at that…
"This song seemed to just happen one day in my studio as I was creating some new drum and synth loops. This turned into something that inspired me along the way and I wrote this song really fast, like in a day.
I found the vocal sample from a 1980's horror movie, I like adding something human to my music even if it's just a field recording of real world noises or someone speaking. It helps me connect to the tone and journey of the track on a whole different level. The contrast between bright and dark distorted sounds on this song to me gives the impression of inner conflicting feelings, maybe my inner psyche and its dealings with the ongoing positive and negative thoughts that appear in my mind throughout each day." – Litche
Within this new track Litche has created this dreamlike wonderland where you can easily imagine the main form of transport is free-floating above the trees and through the clouds, while contemplating the big question at hand; Isn't Love Important?
---
Stream:
https://fanlink.to/Litche_BILI
Artist Connect:
https://www.facebook.com/litchemusic
https://soundcloud.com/litchemusic
https://twitter.com/litchemusic
https://www.instagram.com/litchemusic
Credits:
Produced & Mixed by Litche
Artwork by Hamish Mitchell
Mastering by Brendan Zacharias
Press Photos by Taliah Darcy-Shaw
Artwork: