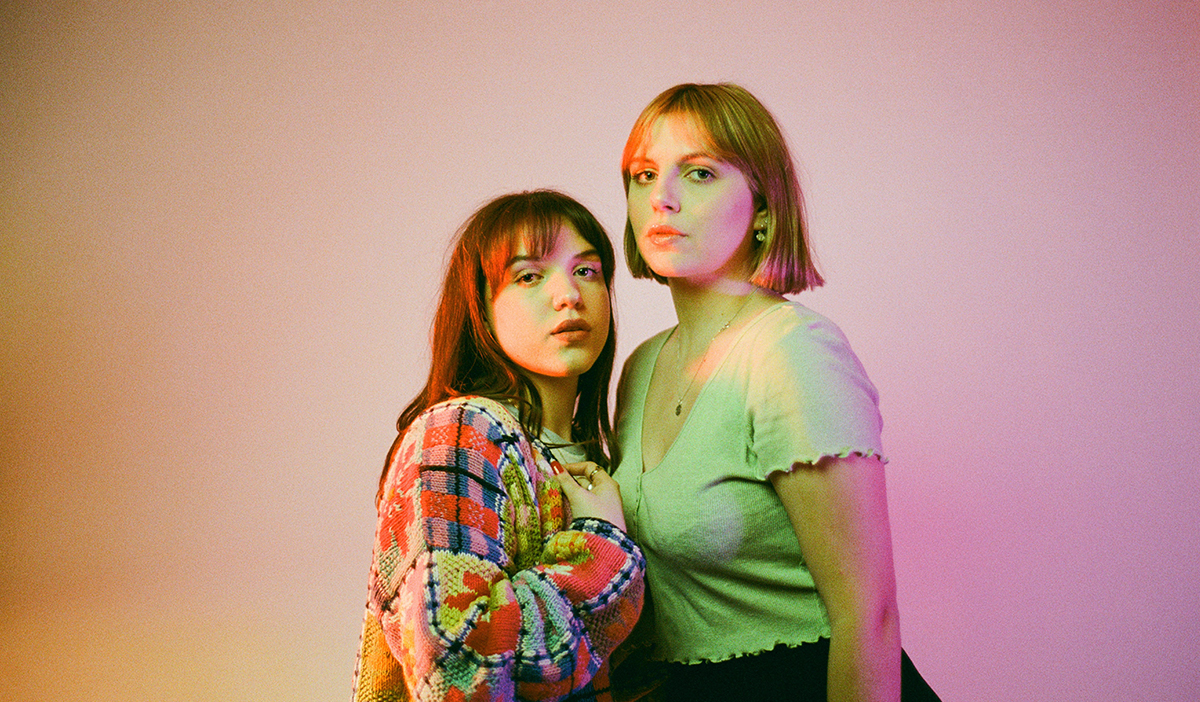 Recently we introduced you to Aimee Van der Kruik & Juliana Ebert from Gold Coast, Australia who make a unique blend of indie/electro-pop music under the name Love Level.
At that time, they were giving us their self-titled debut single which received much praise and attention from music curators, peers and fans all over the world. They're coming back to us this week with their second single 'Bad Bye' which already has them raising the bar for what we can expect from these talented ladies, and I have it on good authority that they do have a lot more new music where this has come from.
As Aimee & Juliana explain below, they were a bit unsure about which direction 'Bad Bye' was heading, and because of that it laid dormant for almost a year. One day they showed it to one of their friends, Callum MacDonald (of daste.), who suggested a few ideas that they really liked, and soon after that it evolved into a whole new song and they just knew they had to release it.
"When we first wrote 'Bad Bye' we were super unsure about what direction we wanted to take it in, so it remained unfinished for almost a year. We went through phases of hating it and then loving it and then completely changing it, in fact, it was the most indecisive we've ever been with a song. We started working on the track with Callum MacDonald of daste. and he had some really cool ideas – when he brought them to life, we knew we had to release the song.
When you're in a toxic friendship, it's so easy to sacrifice your own feelings for the sake of protecting the other person's feelings. For us, this song is about standing up for yourself and speaking your mind when you've stayed silent for so long." – Love Level
'Bad Bye' is available everywhere now including Spotify & Apple Music, and be sure to follow their socials to be kept in the loop on their future releases.
---
Stream:
https://fanlink.to/BadBye
Artist Connect:
https://soundcloud.com/lovelevelmusic
https://www.facebook.com/lovelevelmusic/
https://twitter.com/lovelevelmusic/
https://www.instagram.com/lovelevelmusic/
Credits:
Produced by Callum MacDonald & Dimitrios Mois
Mixed by Callum MacDonald
Mastered by Paul Blakey
Artwork & Press Photos by Dom Gould
Artwork: