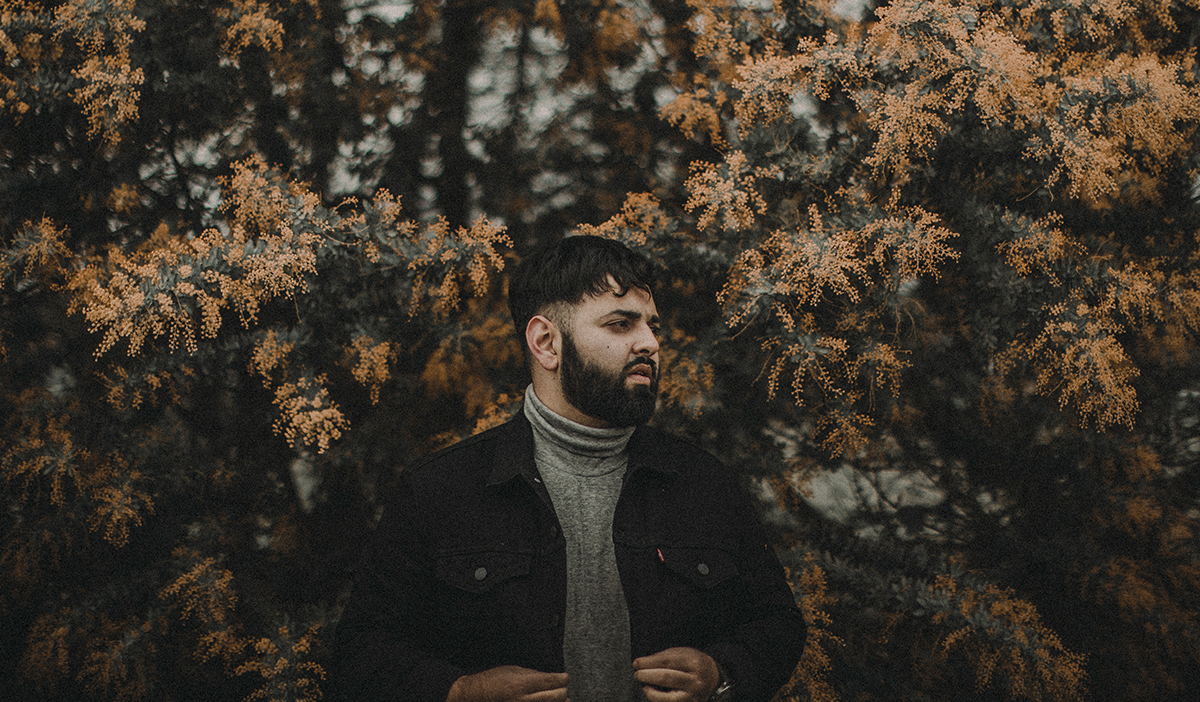 'After taking some time out over the last 12 months for some much-needed R&R, Australian producer North Elements returns this week with a beautiful electronic lullaby called 'It's Always Been ~ You'.
Featuring the gorgeous voice of London artist Ayelle, it's also the latest release for Mammal Sounds Records.
This was one of those songs that came with an effortless ease. It sparked a whole new phase of creativity and expression for Ravi Vithal, aka North Elements, and it has quickly become his proudest creative piece to date.
"This single developed as an unexpected spark of creativity in a time of uncertainty and insecurity, and it has been my proudest work to date. The collective energy that went into this song rejuvenated my writing, confidence and sense of self, after a prolonged period of self-doubt." – North Elements
The overall vision for 'It's Always Been ~ You' came to Ravi some time before he even started writing it, so by the time he did get stuck into the composing process, it pretty much wrote itself as it flowed out of him.
From the first note, Ravi only had one voice in mind for this recording, and that was of course Ayelle.
"I first met Ayelle in London back in 2016 and have since hoped that we'd get a chance to work on some music together. This single felt effortless from the very start, and Ayelle's voice was always going to be the perfect fit. From the emotion and tone of her words, her voice fell perfectly into place with this new piece of music I had written, and we were both so happy with the result." – North Elements 
"I wrote the track about being in a long-distance relationship and learning to make the most of the time you spend together. Ravi already had a title for the song when I started working on it and it just fit perfectly with what the instrumental made me feel. We went back and forth with ideas a couple of times as I was in London and Ravi in Australia, but all in all it felt like a really natural process." – Ayelle
'It's Always Been ~ You' is available everywhere now via Mammal Sounds Records. 
---
North Elements:
https://soundcloud.com/northelements | https://www.facebook.com/northelements
https://www.instagram.com/northelements/ | https://twitter.com/north_elements
Ayelle:
https://soundcloud.com/ayelle | https://www.facebook.com/ayellemusic/
https://twitter.com/ayellemusic | https://www.instagram.com/ayellemusic/
Credits:
Additional Production by Hayden Jeffrey
Mixing & Additional production by Joyluck Studios
Mastering by Huntley Miller
Artwork by Hamish Mitchell
Photos by Aleksandar Jason Photography
Artwork: