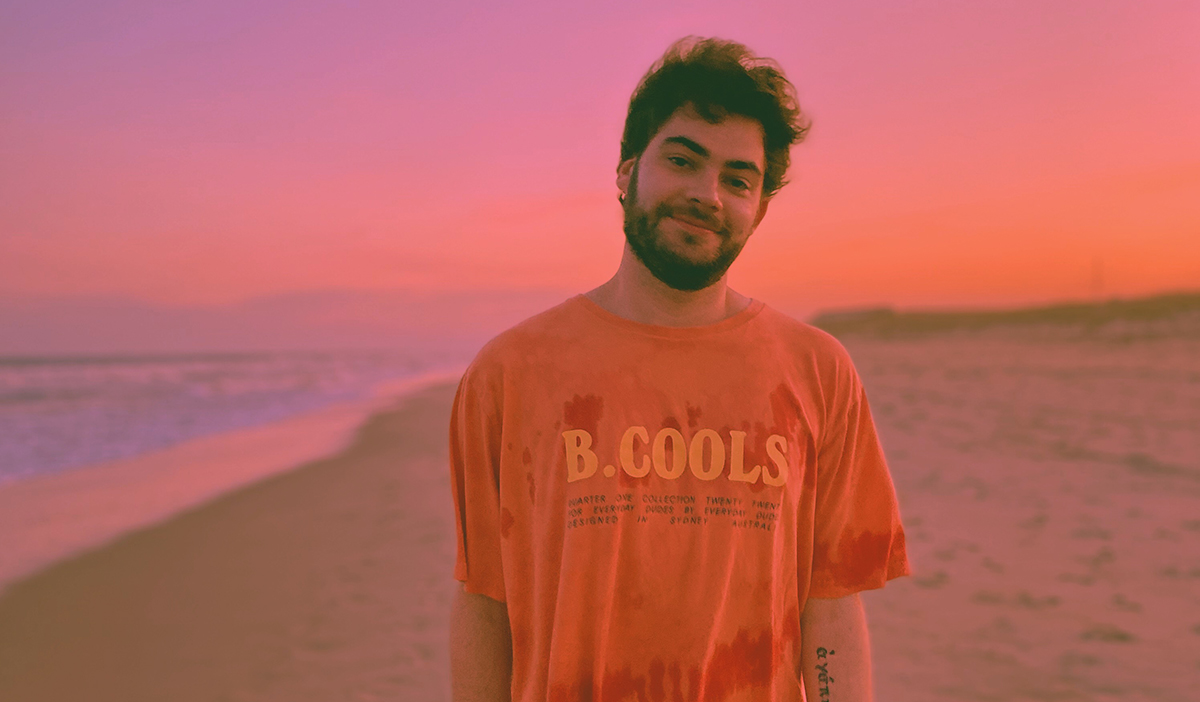 US artist PACIFICA is coming back to us this week with another taste of his warm lofi-pop sounds on new single 'living for the weekend'.
PACIFICA has a style that could be likened to a mix between Ayokay, Akurei and Fiji Blue, and if you're a fan of those artists you likely find yourself warming up to PACIFICA's dreamy lofi-pop sounds quite easily.
This song does have a strong nostalgic atmosphere, which was something that PACIFICA was feeling at the time he started working it, and he really wanted to capture that essence within the recording.
As he explains below the song itself is about growing up and dealing with the responsibilities that come with all of that. But it's also a reminder that we all need to take some time out every now and then to recharged, reset and breathe.
"'living for the weekend' started as a beat that made me feel super nostalgic. I attempted to capture what I was feeling. Lyrically the song is very much about growing up, the dread of the 9-5 and the need to reset.
The song tells a story from the perspective of someone who is a little reckless. The "vacation" aesthetic and lyrical themes (sleeping in the driveway) are reflected in the art too. Was so happy to work with Jade (cutouts.co) to really bring the visuals to life." – PACIFICA
---
Stream:
https://fanlink.to/lftw
Artist Connect:
https://soundcloud.com/iampacifica
https://www.instagram.com/iampacificamusic/
Credits:
Production, Mixing & Mastering by PACIFICA
Artwork by Jade Lau
Press Photos by PACIFICA
Artwork: