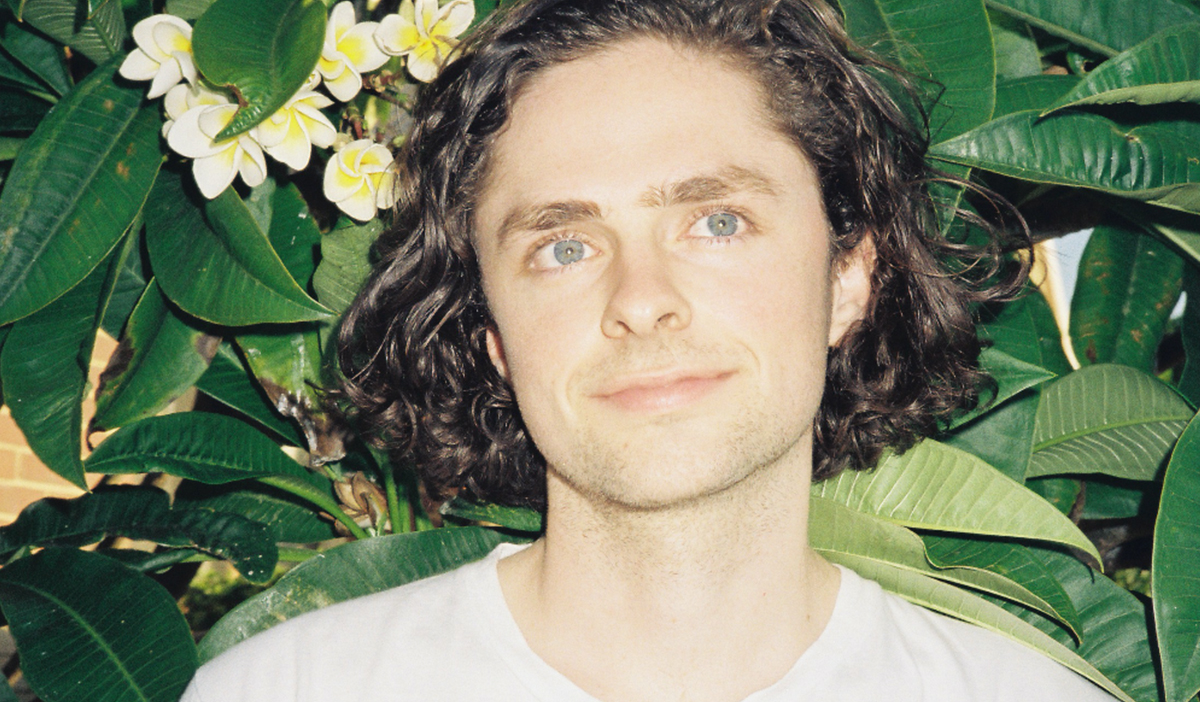 'Hotstep' is the latest single from Australian producer Daniel Craig, aka Solo Dan, which has him working with Perth-based artist Quincy for his soulfully vibrant vocal sounds.
Back in 2011, Daniel Craig formed an electro-pop project called GRRL PAL with Perth singer/songwriter Jay Lekat. After a few years of successful singles, an ep and busy touring schedules, Dan decided to start focusing more on his solo production work, which naturally led to the formation of, Solo Dan.
"I had just started this project and was trying to work out what "Solo Dan" was all about. I was trying to create fun, inclusive, dance-worthy music, while also trying to keep myself unassociated with the "EDM bro culture," says Dan
Dan began writing 'Hotstep' back in 2017 from a small studio he had in South Fremantle. He had arranged a writing session with Quincy, a performer from the Reunion Islands who he had seen performing with an African dance crew called Soukouss Internationale. Dan hadn't even heard Quincy actually sing until he turned up at his studio that day, with very weary legs.
"I'd never actually heard Quncy sing until he came over to my studio one day to write. He had a big night out the night before, going to a local dance party to meet up with a love interest. After looking for a while he couldn't actually find him, but he didn't seem to mind as he got so swept up with dancing and having fun. The hook is essentially about him not caring if they went home together because he just had the best night out dancing anyway," says Dan
With a few solid song-writing projects under his belt (the entire GRRL PAL catalogue & 'Enigma' by Slumberjack), a recent official remix of 'Where Do We Belong' for Client Liaison, and now with his own originals coming to light, we should all start getting ourselves familiar with the name Solo Dan.
'Hotstep' is available everywhere now including Spotify & Apple Music.
---
Artist Connect:
Solo Dan:
https://soundcloud.com/solodansolo | https://www.facebook.com/solodansolo
https://twitter.com/solo__dan | https://www.instagram.com/solo___dan