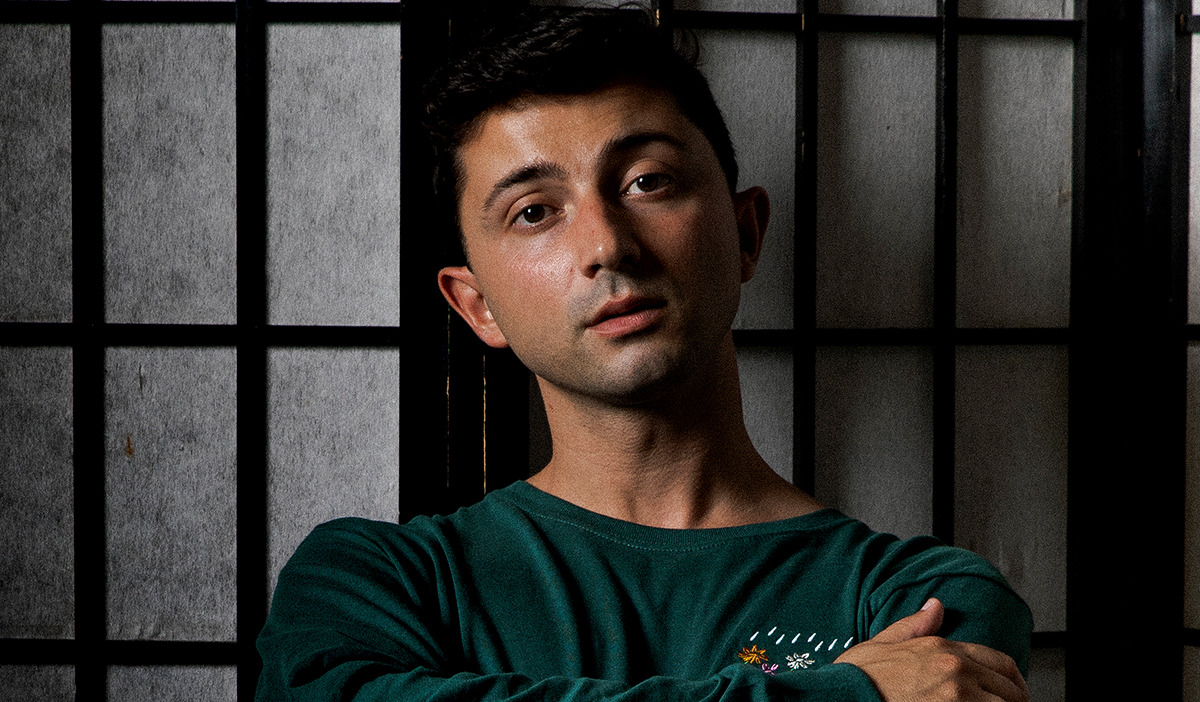 ---
Name: Benji Lewis
Location: Melbourne, Australia
Style: Indie-Pop, Indie-Pop, Chill
Influences: Alexander 23, Jeremy Zucker, Ryan Beatty 
---
Benji Lewis is an Australian singer/songwriter who makes chilled indie/alt-pop music that can be likened to a mix between Zachary Knowles, Jeremy Zucker and Shallou.
In 2017, Benji released his breakthrough single 'Drift' (co-written & produced by Golden Vessel) which has since collected over 27 million streams on Spotify alone. That song set the scene for Benji's seven-track sophomore ep "Home For Now" which solidified Benji's position within the global music scene and opened him up to more opportunities than he could have imagined.
"I remember being so excited to finally release that ep because I was so proud of what I had created. I still am today. It was all so personal but it made me so happy to see and hear that other people began to really connect with what I was feeling and the music I was creating." – Benji Lewis
Over the last few years Benji Lewis has released two more eps – "Together Apart" (2018) and "Here, Then And Now" (2020) – which have both received much praise and attention from music industry peers, curators and fans all over the world. 
He is currently working on his next album which is planned for release in 2022 but between now & then we can expect a few stand-alone singles including 'Polaroids' which he co-wrote with "Lucifer" (Netflix series) star Inbar Lavi, as well as 'Unwind' which is the perfect summer soundtrack/feel-good song. 
ARTIST SOCIALS:
https://www.instagram.com/mrbenjilewis
https://www.facebook.com/BenjiLewisMusic
https://soundcloud.com/benji-lewis-1
https://twitter.com/MrBenjiLewis
https://www.youtube.com/user/BenjiLewisMusic
LATEST RELEASES: 
2022
2021
2020
2019
2018
2017
2016
FEATURE PROJECTS:
VIDEOS
SXSW 2018